ED Design Torq Concept: Autonomous and with no Windows?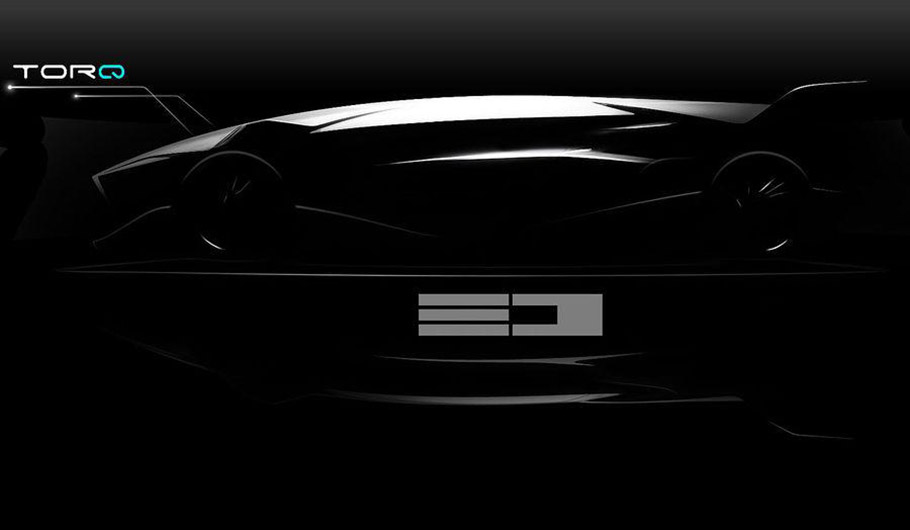 The Italian sports car design house ED Design has released the first teaser image of its Torq concept which is scheduled to make its first global appearance at the 2015 Geneva Motor Show. The company is known for its for conceptual vehicles created for brands such as Alfa Romeo, Maserati and even Ferrari! This time around, we are presented with ED Design newest project which is thought to be a two-seat racer.
The vague image doesn't depict much but at least we have managed to gather some data. Believed to be fitted with an electric drivetrain, the racer is further considered to deliver something new to the automotive world. Interestingly enough, being as optimistic as possible, the creators of the car hope that some day in the future ED Design Torq Concept will see the bright light of its construction and will take part in one-make series. Whether or not this is possible, no one can predict from now.
Details are scarce but there is another strange fact known for sure. The supercar will be an autonomous vehicle, meaning that there won't be the need of a driver. Additionally, the innovatively dynamic design becomes even more mysterious because of the lack of any windows... or at least this is what we can judge from the teaser.
No further details have been shared so far but to us the car seems to be just… simply… not promising enough. What is your opinion?
Source: Auto-motor-sport