Holden Cruze SS
Holden is soon release a sports version of Cruze, which is named SS. The car will compete directly against the hot hatchbacks – Ford Focus ST and Mazda3 MPS.
The vehicle will be offered in both body styles with four and five-doors. Because, Holden is the Australian "Chevrolet", Cruze SS will be the same like the Cruze Z-Spec Concept, which was unveiled at the 2010 SEMA Motor Show,
Holden Cruze will be powered by Opel Astra's engine and to match the competition, probably, it will be a 2.0 liter turbocharged petrol with 290PS (213 kW). For maximum performance, Cruze SS will also have a sport-tuned suspension and a revised steering system.
Holden Cruze SS is expected to be exhibited at the Australian International Motor Show and hopefully to be launched later this year.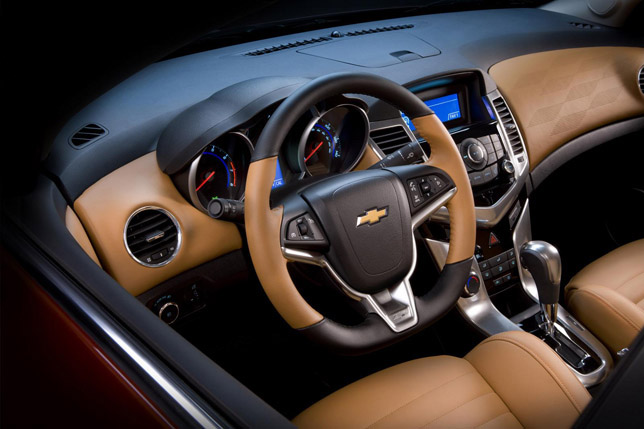 Source: Wolrdcarfans