Kahn Makes New Ivory Black Interior For 2013 Range Rover Vogue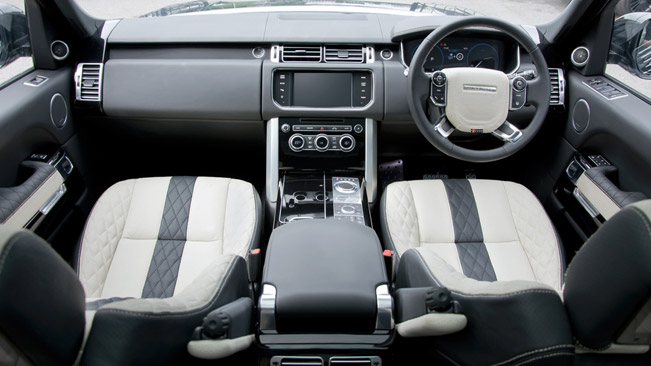 The tuning specialists at A. Kahn Design are famous with the fact that they create interiors for the vehicles which are exquisite, captivating, and luxurious, and in addition are made with precision and craftsmanship.
Another example for this is the luxurious executive interior package which the designers have prepared for the 2013 Range Rover Vogue. It is decided in sumptuous and generous ivory and black stripe, which creates immediately an ambience that invites the driver to step inside and escape the every-day-life, thus experiencing an original sense of style and comfort.
The front and the back seats as well as the steering wheel have been wrapped in black and ivory leather. The stitching was decided in white color so that it makes the perfect contrast with the black part of the interior, but at the same time – when applied on the ivory – soothes the senses and creates additional comfort.
Every thought around the coupe is focused primarily on the occupant's experience with the advantage of supreme ergonomic comfort. Of course, this new inner side of the Range Rover perfectly matches its aggressive and masculine outer side.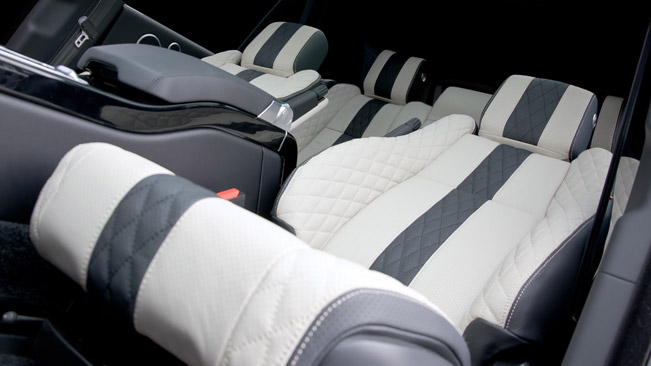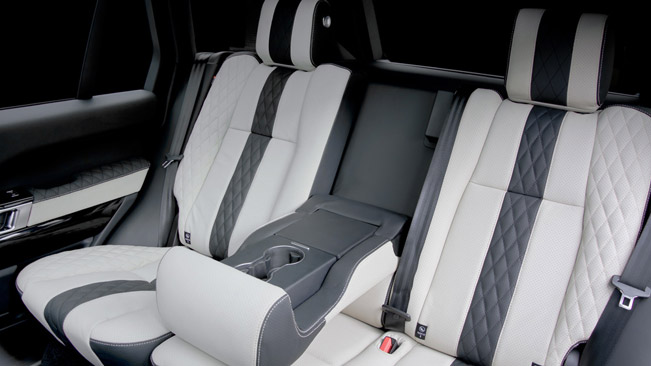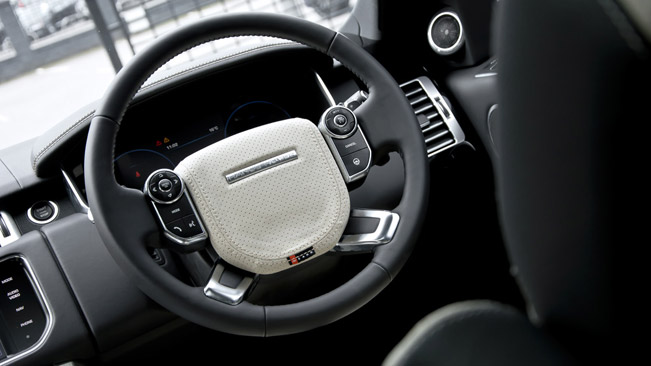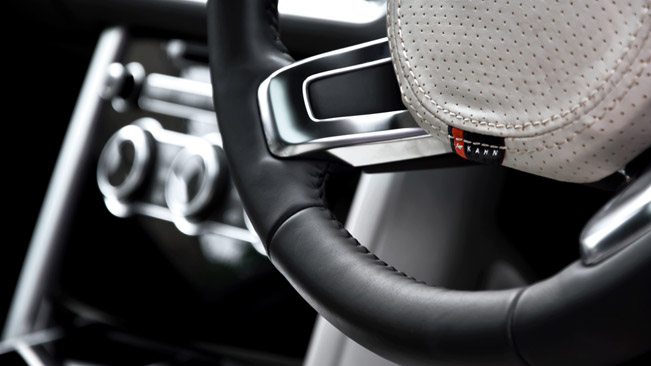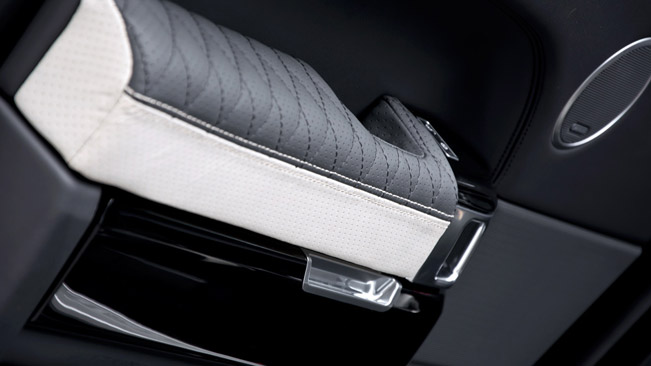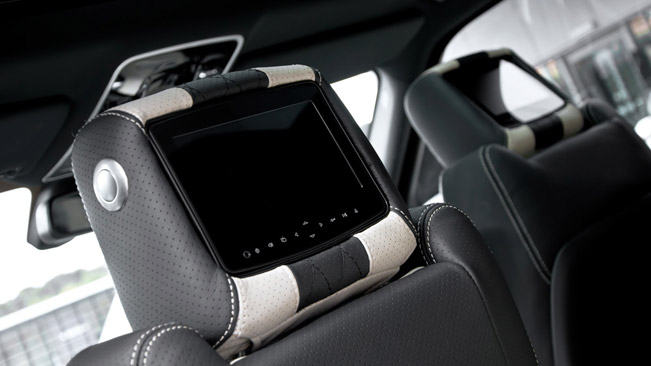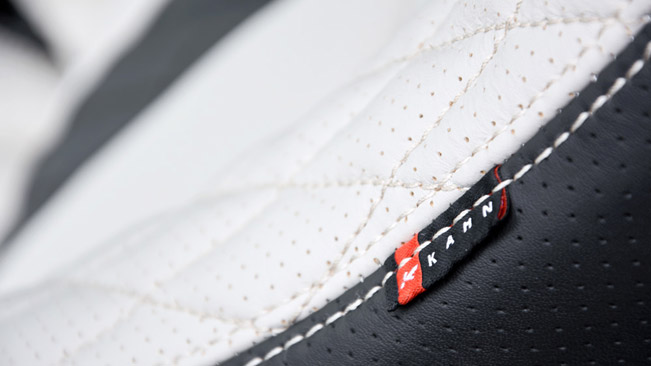 Source: A. Kahn Design