Renault and Ross Lovegrove Collaborate In New Concept Car [TEASER]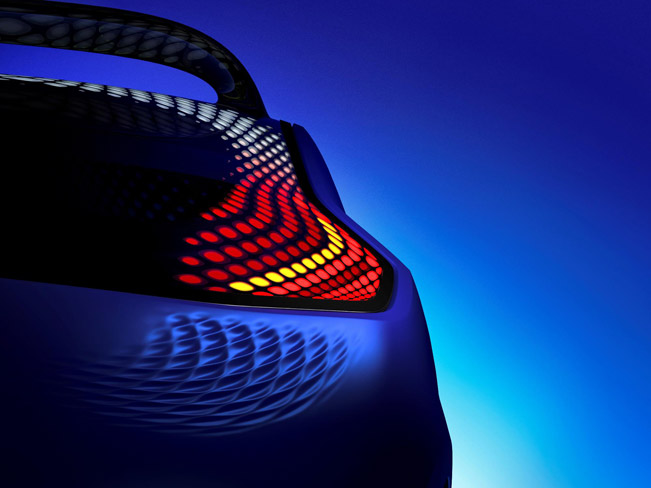 Renault and contemporary computational design company Ross Lovegrove will reveal to the general public their work on a concept-car project at the Triennale of Milano. The event will take place on 8th of April at 12:00 and at it the French brand will show Renault's new Design strategy.
Both companies have collaborated in order to search and explore the new design languages and trends. At the core of this project are nature, its systems and energy transactions. And it has the aim to bring about more awareness and understanding of those phenomena and their current impact.
Thanks to the design studio Ross Lovegrove the brand was able to convey nature's underlying blueprints and transfer them into a new design language. The concept-car will be on exhibition at the Triennale of Milan from 9th to 14th of April.
Source: Renault