Russian Drag Racing Championship [highlights]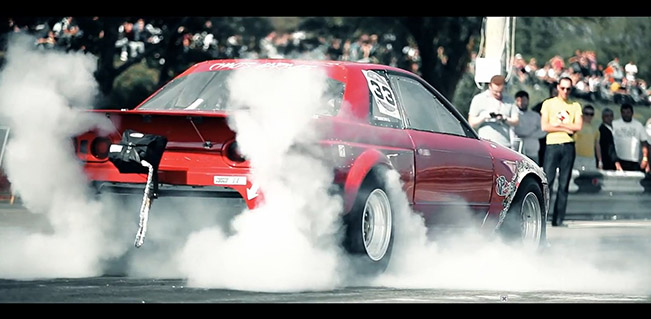 Dragtimesinfo has published another epic video with highlights from Russian Drag Racing Championship. If you think that the street cars from Unlimited 500+ are fast consider that again. The beasts from RDRC are the real deal.
The moments in this video are just spectacular and will take your breath away. Burnouts and insane starts are all over place. Those are one of the fastest cars on the planet and of course most of them need parachutes to help them stopping.
Even, if you are not a fan of drag racing, these cars will impress you. From a turbocharged BMW E30 to old Nissan Skyline and even a Lada Samara, all of them are just spectacular. Most of the cars has a lot more power than they actually weight and the acceleration is staggering. Do not think that drag racing is an easy discipline, where drivers should just go in straight line and change gears. It needs superfast reflexes, months and years of preparation, and devotion like all other motorsports.
Take a moment and enjoy this full of adrenaline and epic moments video, which will take you away from the reality to a different world full of power and craziness.
"For those ten seconds or less, I'm free."
Source: Dragtimesinfo