1992 Vector W8 by RM Auctions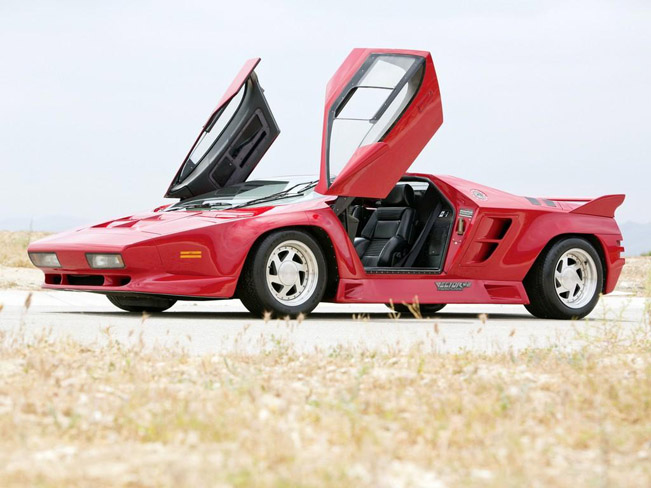 RM Auctions is going to put on sale a very rare 1992 Vector W8. The impressive sports car will be auctioned on August 15-16th at Monterey.
Vector Aeromotive Corporation built the American supercar between 1990 and 1993 and only 17 units were produced for that time. The model is a successor of the Vector W2 featuring a semi-aluminum monocoque and a body made from a combination between carbon fiber and Kevlar. The technology allowed a curb weight of 1,506 kg (3,320 lbs).
The engine is a rear-mounted Corvette-sourced 5.7 liter V8 (small block) equipped with two turbochargers – 650HP (485 kW) at 5,700RPM and 880Nm (649 lb-ft) of torque. This is the normal setup of the engine, but it is capable of doing an impressive power of 1,200HP (895 kW) achieved during a dyno test. The engine is coupled with a 3-speed automatic gearbox sending the power to the rear wheels. 0-100 km/h in 4.2 seconds and a top speed of 354 km/h (220 mph).
This particular Vector W8 has a chassis number 1V9VW2626NW048003. More details will be revealed close to the auction.
Although the Vector W8 is not a huge success, the American sports car is a really interesting for collectors.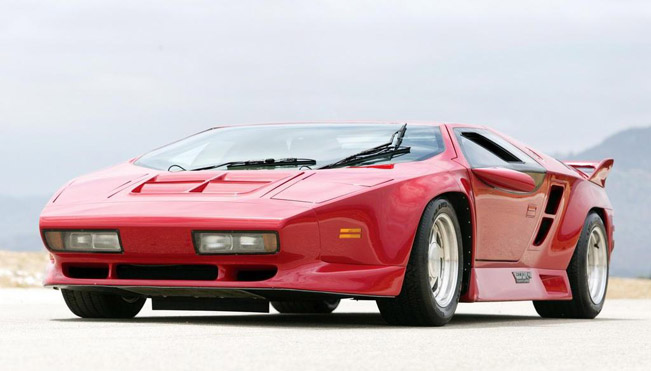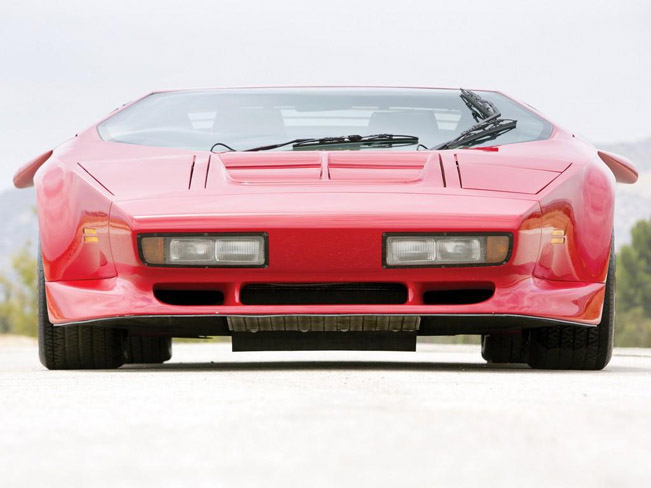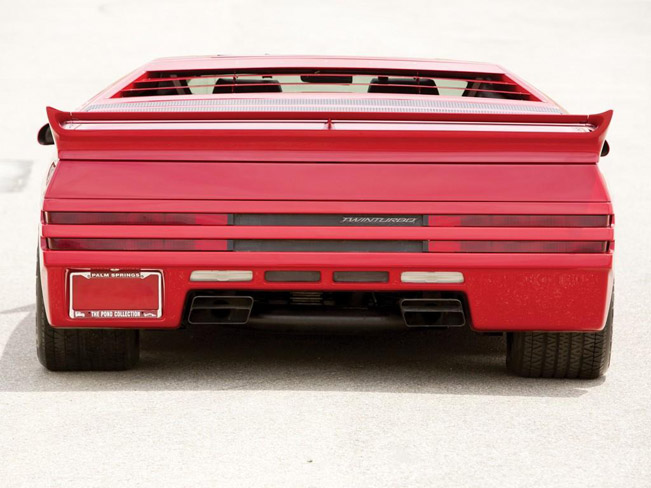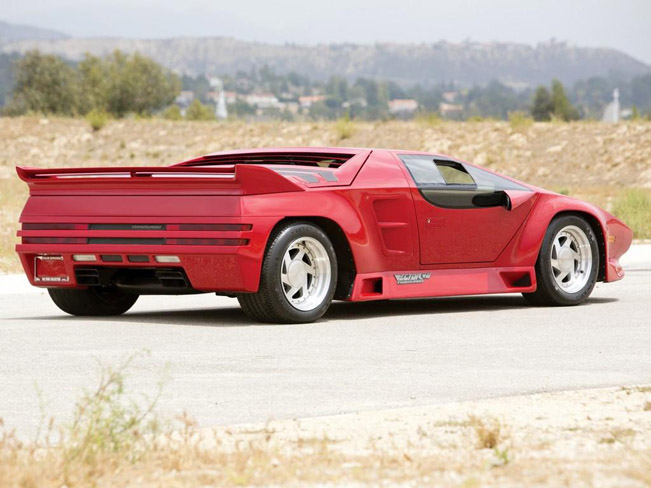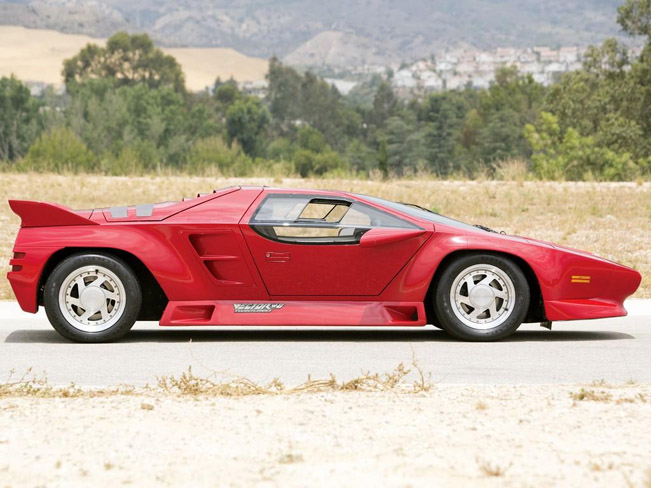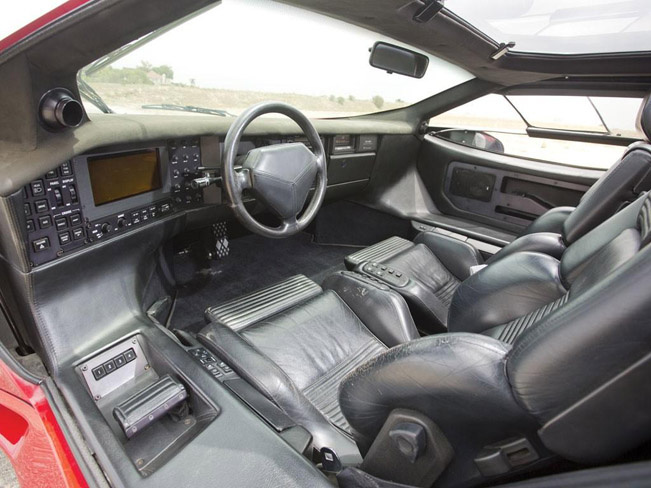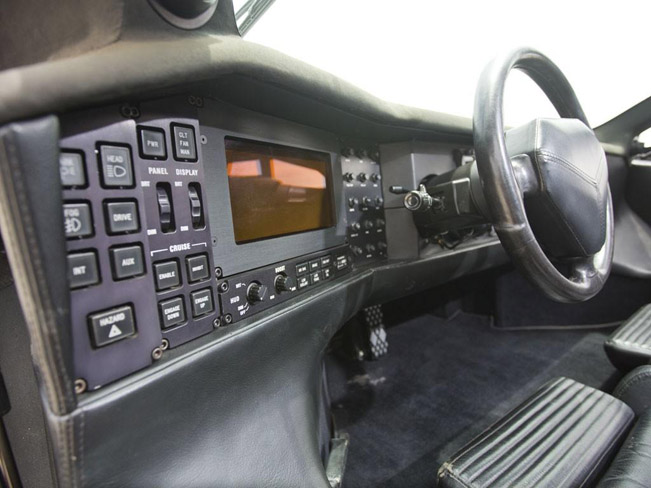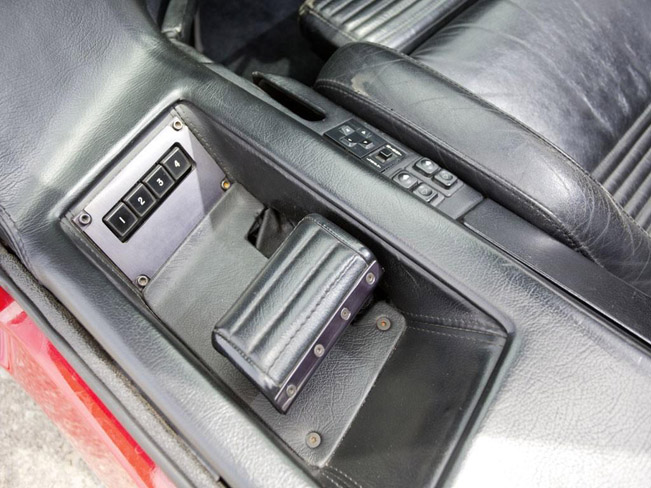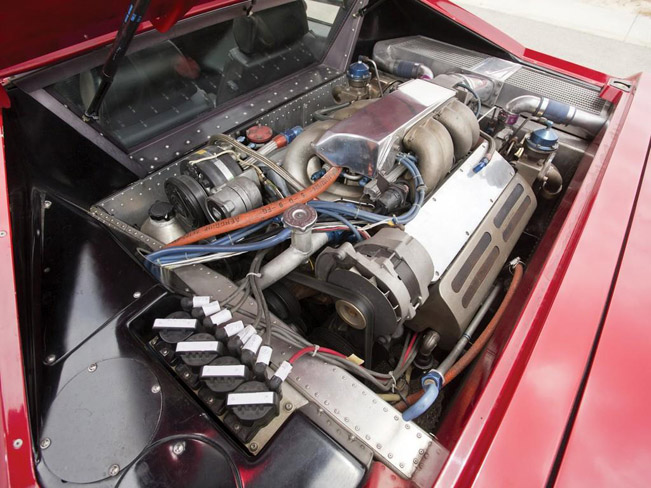 Source: RM Auctions