2012 Chevrolet Malibu interior [teaser]
Chevrolet has released another teaser for the 2012 Malibu. This time the picture is from the interior and it was posted on Facebook.
There is no further information about the extras, but 2012 Malibu will feature a nice infotainment system, high quality material, a start button and the steering wheel from the Cruze.
The new Malibu is an addition to the global lineup and will join the Volt, Cruze, Aveo and Spark models.
2012 Chevrolet Malibu is expected to be unveiled at the Shanghai Auto Show on April 19th. The car will be also premiered in the United States at the New York auto show on April 21.
Stay tuned for more information!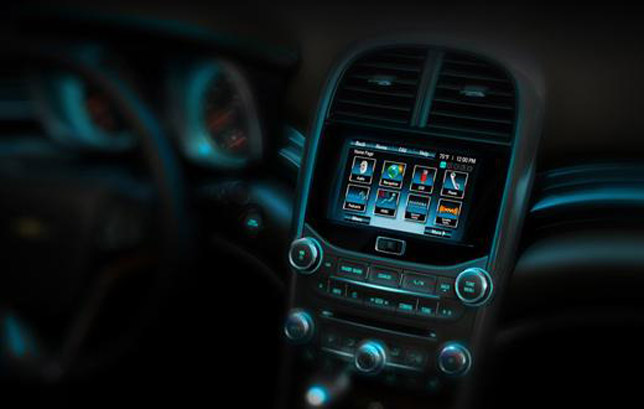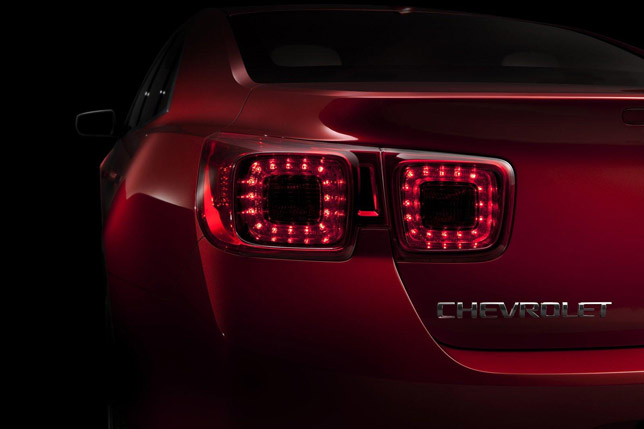 Source: Facebook