2012 Renault Twingo
Renault has unveiled the new 2012 Twingo a little earlier than its official premiere, which is expected to be at the 2011 Frankfurt motor show on September 13.
The new Twingo incorporates bold design including an enlarged Renault badge on the front fascia and a bigger grill than on the previous model.
There are no additional information about the engine range or price list as well as equipment, but all this information will be available soon, because 2012 Twingo will hit the market later this year.
Stay tuned for more information and photos of the small city car.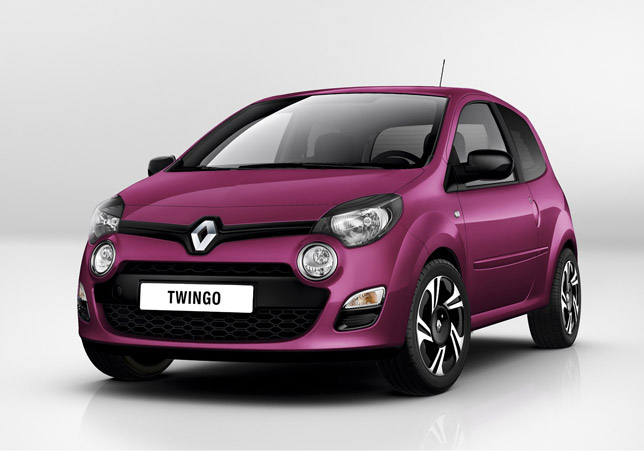 Source: Renault