2012 Tesla Model S Alpha
It appears that the saloon model of Tesla – S will be ready to hit the market in 2012 as it was scheduled. However, the car looks ready to us, but obviously there are some other troubles.
The Model S comes with refined exterior. New front bumper, a sleeker design and some other touches. Still, the manufacturer didn't release any technical specifications. Still, there is enough time even for rebuilding the drivetrain.
According to the previous data, Tesla S will feature a large battery pack with range up to 480km (300 miles). Furthermore, there will be 230 mile and 160 mile options, because as you may know, the batteries are not your property, when you buy an electric vehicle.
Tesla Model S is also planned to come with right-hand drive for Europe and Asia, but in mid 2013.
So, stay tuned to learn more about this interesting vehicle. Many manufacturers has released some electric vehicles, but tesla specilizes in this for a very long period, so it is expected to have one of the best EVs on the market.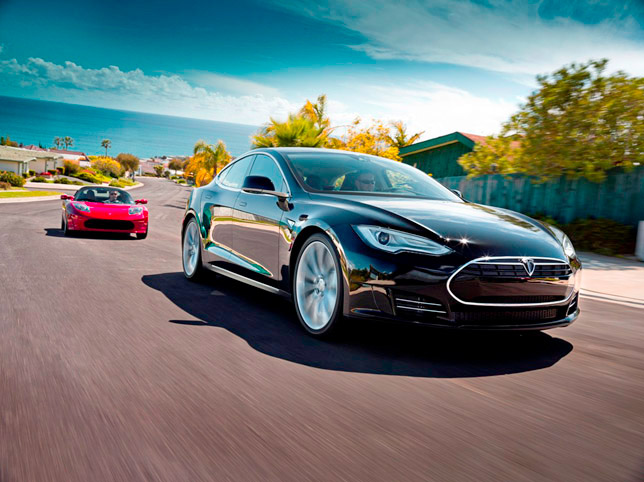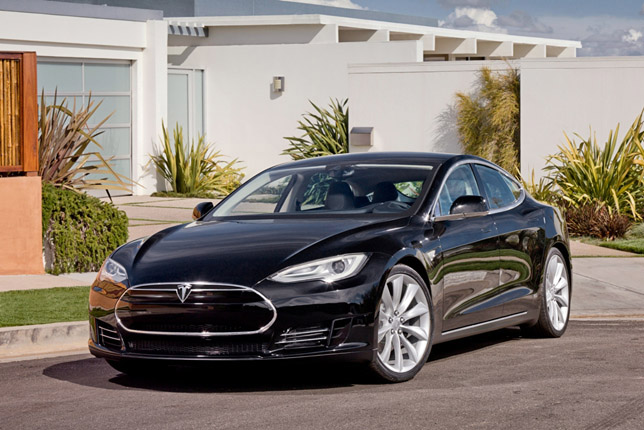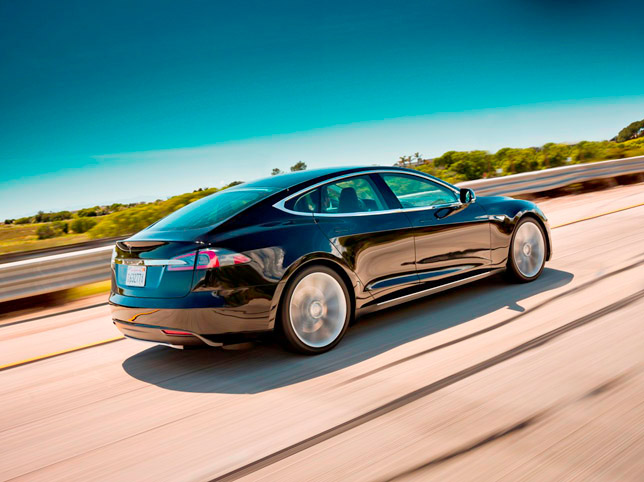 Source: Tesla Motors