2013 Ferrari FF with Panoramic Roof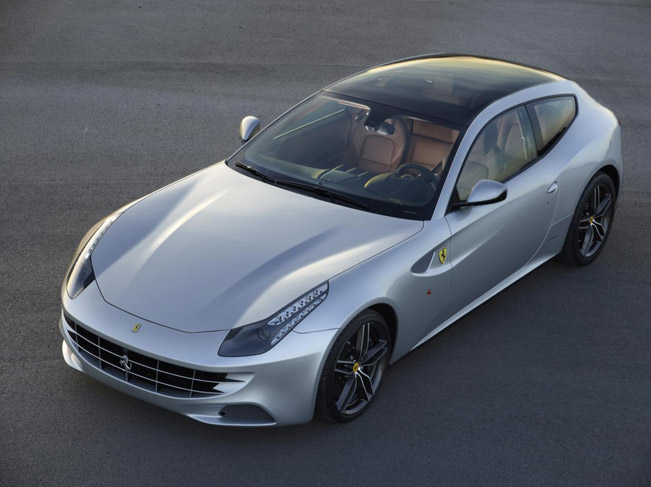 Ferrari has announced the new 2013 FF at the 2012 Paris Motor Show. The sports car comes with a full-length panoramic roof giving unique style. The Italian automaker did not reveal the price tag for this option, but it won't be cheap, at all.
FF is powered by 6.3 liter V12 with 660HP (485 kW) and 683Nm (504 lb-ft). It accelerates from 0 to 100 km/h in 3.7 seconds and hits 335 km/h. The power is put on the road through an all-wheel-drive system.
Ferrari FF also features 3+1 seats and decent boot capacity.
The company also presented the chassis for the upcoming Enzo successor. The overall chassis is 20% lighter than the Enzo Ferrari, despite the extra weight required by housing the hybrid components and to meet regulatory obligations. Torsional rigidity is increased by 27% and beam stiffness is up by 22%.
Source: Ferrari