2013 Mercedes-Benz G-Class
Mercedes-Benz G-Class is immortal model, which has been around for more than 30 years. Now, the manufacturer has released pictures of the new 2013 model.
The exterior is slightly refreshed – a new LED daytime running lights, a new restyled mirrors and new front fender vents.
The interior will feature a new instrument cluster, a new center console, a new steering wheel and gear know. The COMAND system will be also updated.
Nothing is mentioned about the engine range, but probably it will feature the new 5.4 liter twin-turbocharged V8 with 525PS (386 kW) and 700Nm (516 lb-ft). It is also expected a brutal G65 AMG coming with a 6.0 liter bi-turbo V12 with 612PS (450 kW) and 1000Nm (737 lb-ft).
More details about the 2013 G-Class will be unveiled soon, so stay tuned for additional information and price lists.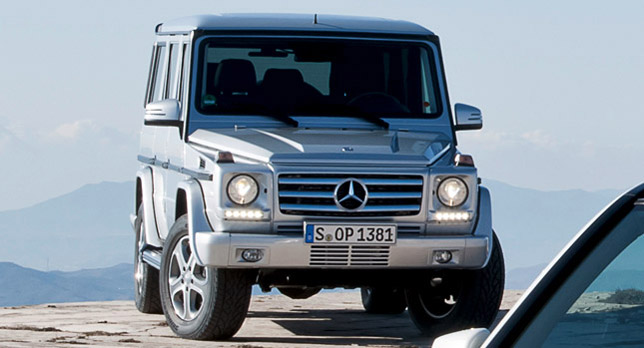 2013 Mercedes-Benz G-Class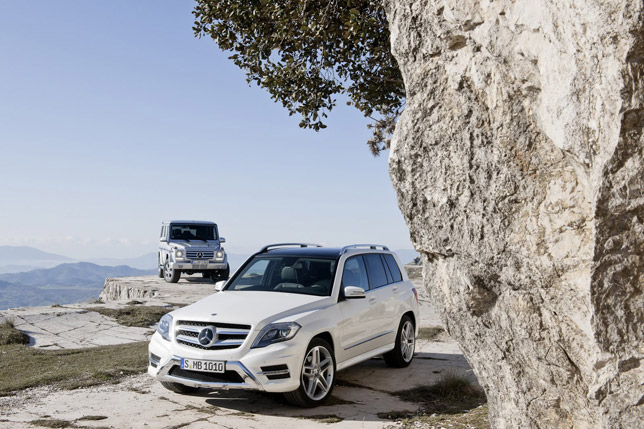 2013 Mercedes-Benz G-Class
Source: Carscoop