2013 Porsche 911 Carrera S - 7:37:90 at Nurburgring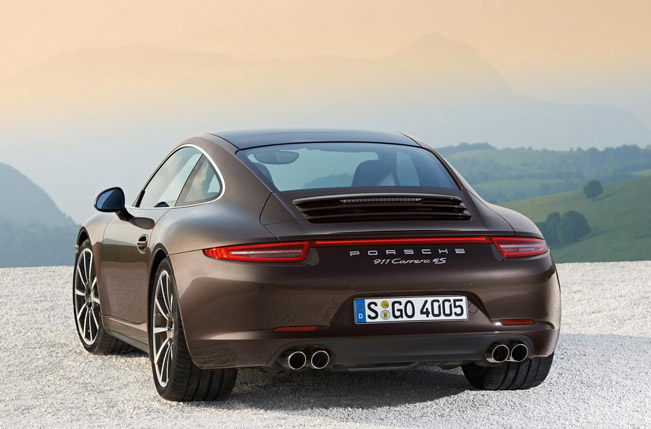 Porsche has published a new video of the 911 Carrera S making hot lap at the world's toughest race track - Nurburgring Nordschleife.
The car is driven by Timo Kluck, who managed to close a lap in 7 minutes 37.9 seconds, which is slightly faster than the previous 2010 Porsche 911 Turbo, which needed 7 minutes and 39 seconds to complete a lap around Nurburgring.
The new 2013 911 Carrera S is powered by a 3.8 liter flat-six engine delivering 400HP (294 kW) and 440Nm (324 lb-ft) of torque. 0-100 km/h in 4.1 seconds and a top speed of 302 km/h (188 mph).
The car is not just fast, it is astonishingly quick.
Check out the video below!
Source: Porsche