2014 Mercedes-Benz E63 AMG [render]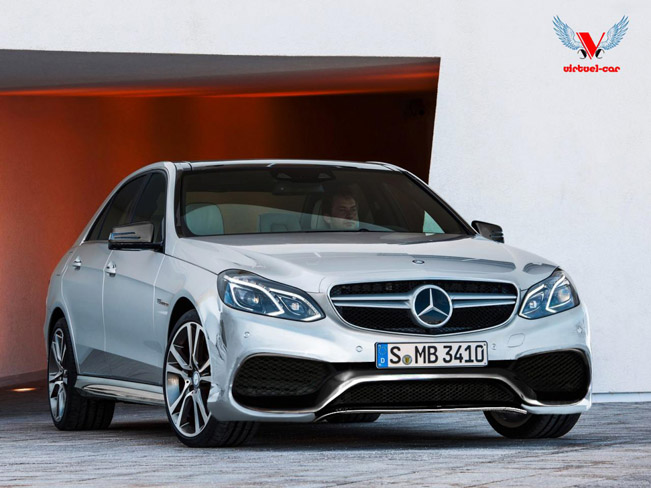 A speculative render of the upcoming 2014 Mercedes E 63 AMG was released by Khalil Bouguerra.
The top-of-range E-class is based on the new facelift version of the luxurious saloon. It will make its official debut at the 2013 Detroit Motor Show.
The new E 63 AMG will come with complete aerodynamics package, big wheels, stiffened suspension and big brake system.
The engine is the new 5.5 liter twin-turbo V8 with 550HP (405 kW) and 719Nm (531 lb-ft) of torque. 0-100 km/h in 3.5 seconds and a top speed of 250 km/h (155 mph). With the AMG Performance Package, the engine will get another 26HP (19 kW) and 35Nm (26 lb-ft) and the top speed will be raised to 300 km/h (186 mph).
2014 Mercedes-Benz E 63 AMG will be sold exclusively with 4MATIC system in the US, while the other markets will get also the RWD version.
Source: virtuel-car.blogspot