2014 Skoda Rapid 1.6 TDI 90HP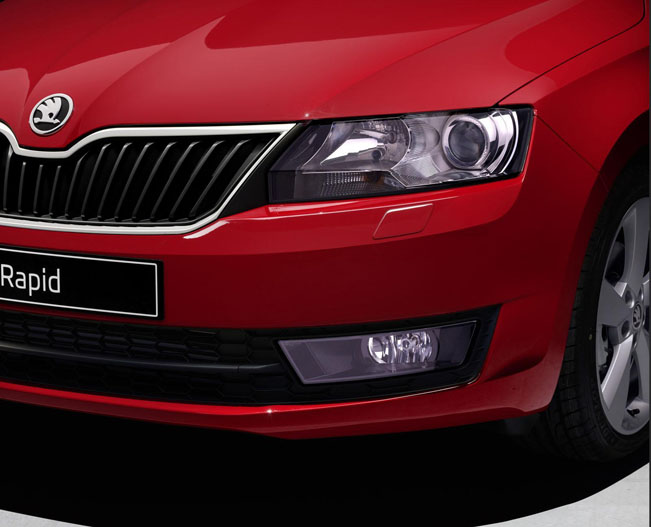 Skoda has introduced some upgrades for 2014 Rapid. The new model is set to hit the market this August.
2014 Skoda Rapid can be equipped with xenon headlights, a new three-spoke steering wheels, new decorative trims and seat covers as well as other enhancements of the design. There will be also improved infotainment systems. Active and Ambition variants also receive a higher quality dashboard in lava gray.
The main upgrade is the new 1.6 liter TDI with 90HP (66 kW), which can be equipped with an optional Green tec package that adds a start/stop system, brake energy regeneration and low-rolling resistance tires.
The result is awesome – 3.9 liters / 100 km (60.3 mpg US) and has CO2 emissions of 104 g/km – average cycle.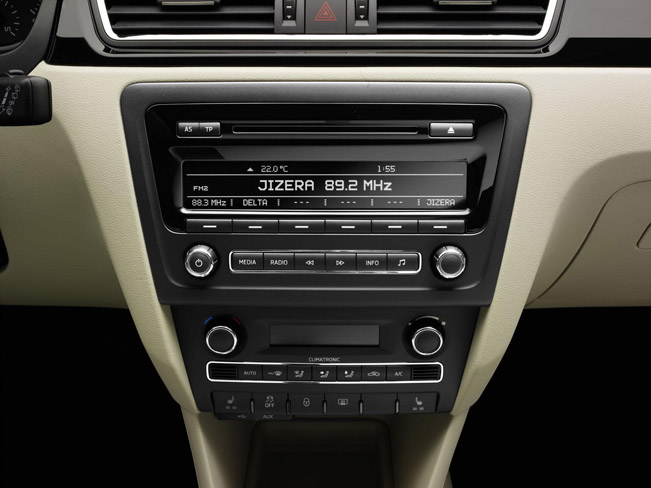 Source: Skoda