2014 Toyota Sai - Price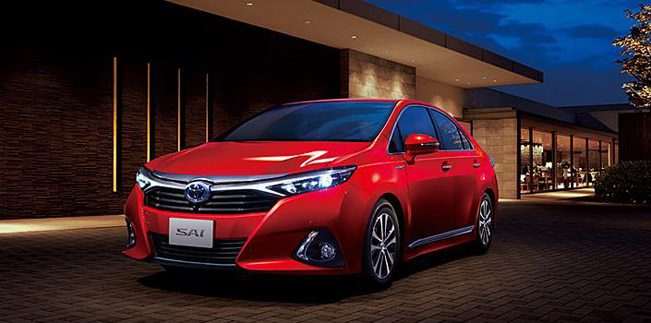 Toyota has announced the 2013 Sai facelift for Japan. The affordable vehicle comes with minor styling upgrades for the exterior and some improvement for the interior.
Outside, the new Sai is way more aggressive than its predecessor. It features a new front bumper, a revised front grille and LED headlights. There are also there's a new rear bumper and a revised trunk with full-length taillights. A set of 16" alloy wheels is added as well as some nice colors - Red Mica Metallic, Clear Stream Metallic and Grey Mica Metallic.
Inside, the manufacturer has used better materials combined with a modern design. There is a new center console, different switchgear, wood trim and metal accents. As an option – a new 10-speaker SD Navigation system with a microSD card slot, Blu-ray compatibility and two USB inputs is available.
The engine range includes a 2.4 liter petrol with 150HP (110 kW) and 187Nm (138 lb-ft) of torque combined with an electric motor. The overall power is 190HP (140 kW) and the fuel economy stands at 4.4 liter / 100 km (52.6 mpg US).
2013 Toyota Sai is available in the showrooms with pricing starting from ¥3,210,000 (around $32,600).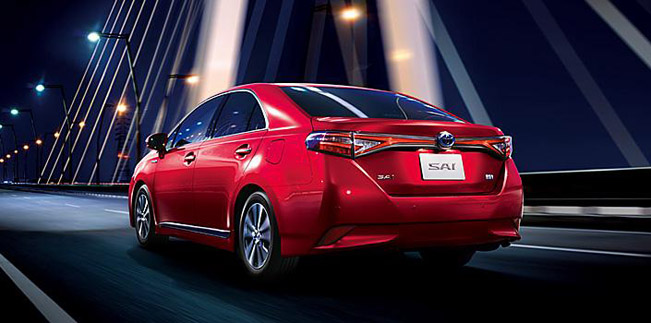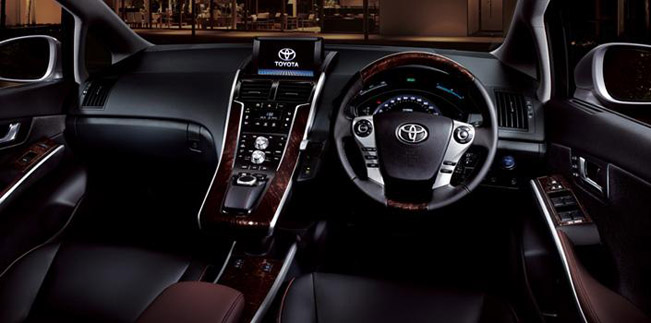 Source: Toyota