2015 Willys AW 380 Berlinetta Unveiled with Retro Styling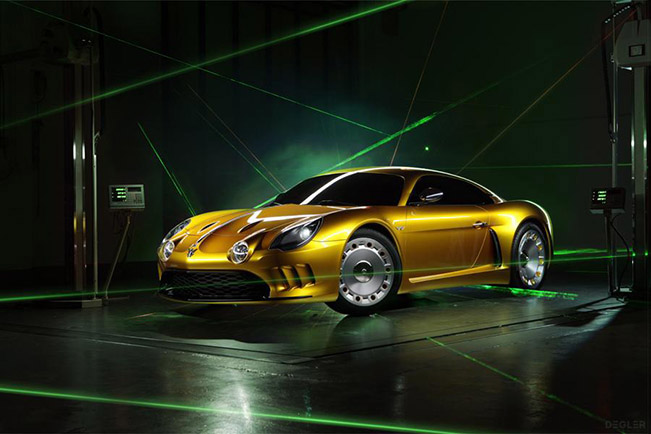 Maggiora and Carrozzeria Viotti team up and unveil the 2015 Willys AW 380 Berlinetta at the Bologna Motor Show.
Does it remind you a little bit of Renault Alpine A108 but in a modern way? Well, don't be surprised because in the past Willys built 822 units of a vehicle called Interlagos that was, in fact, based on the Alpine. The 2015 Willys AW 380 Berlinetta represents a contemporary interpretation of a classic design. It is not just a show-car though beucase it will undergo a production, LIMITED, of only 110 units. The starting price is that of €380,000.
Let's face some performance specifications now. Willys AW 380 Berlinetta is powered by a 3.8-liter bi-turbo six-cylinder engine which generates 610 bhp (455 kW) and 830 Nm (612 lb-ft). The carbon fiber body brings a total weight of only 1,350 kg (2,976 lbs). The sprint time from 0 to 62 mph (0-100 km/h) takes 2.7 seconds, before it reaches 212 mph (340 km/h).
The car arrives with a MacPherson struts front suspension with a multi-link rear arrangement. The ceramic composite brakes feature 380mm front and 360mm rear discs as well as six-piston front and four-piston rear calipers.
The vehicle benefits from 2418mm wheelbase and 19-inch front / 20-inch rear alloy wheels which are wrapped around in Michelin Pilot Super Sport Cup tires. It is said to consume about 18.9 liters / 100 km in the city and 9.2 liters / 100 km on the highway.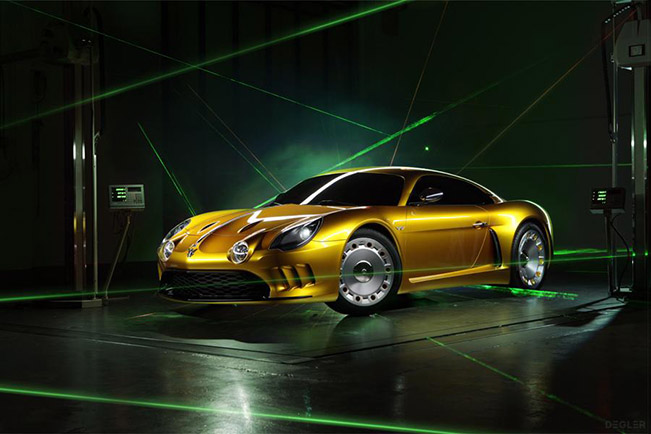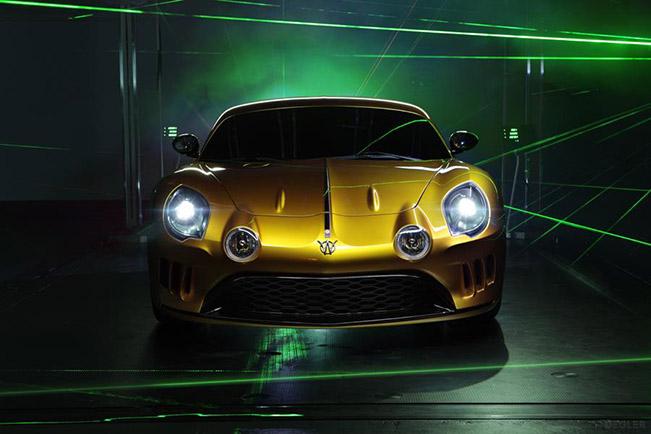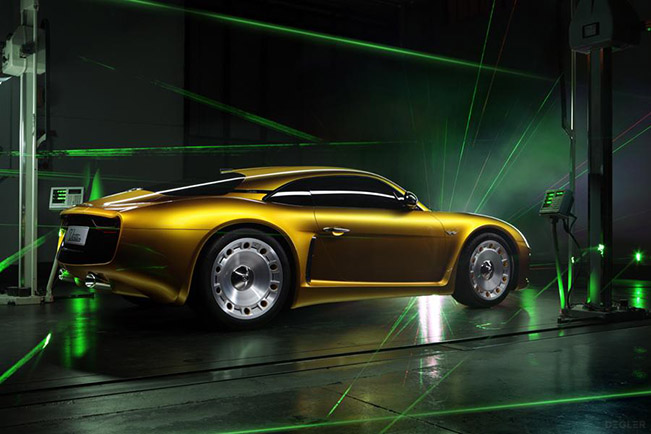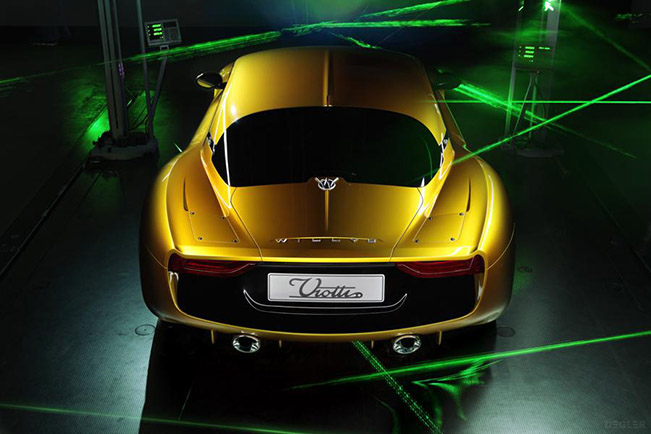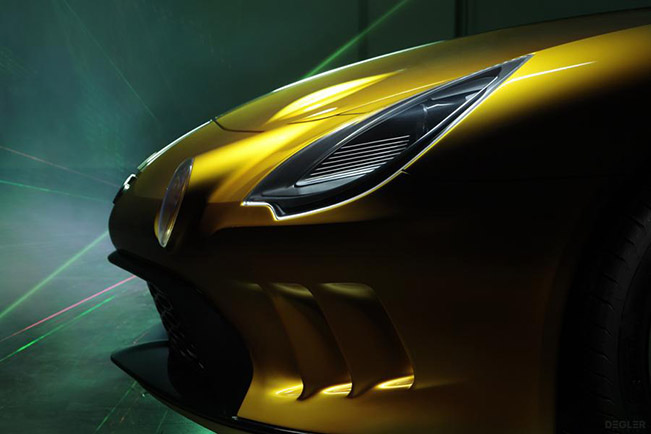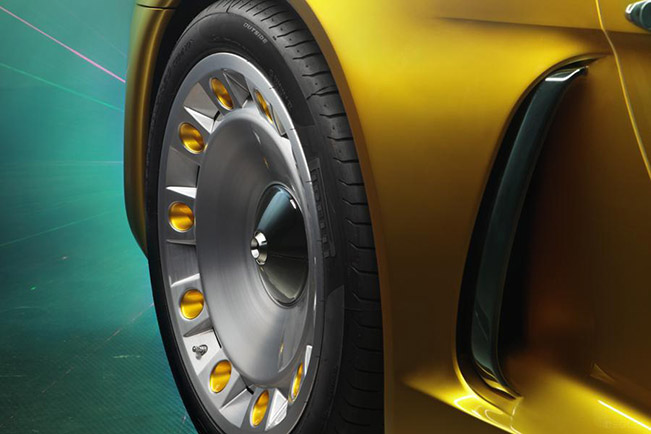 Source: Maggiora and Carrozzeria Viotti