2016 Elio P5 Will Come With Better Design And Even Better Engine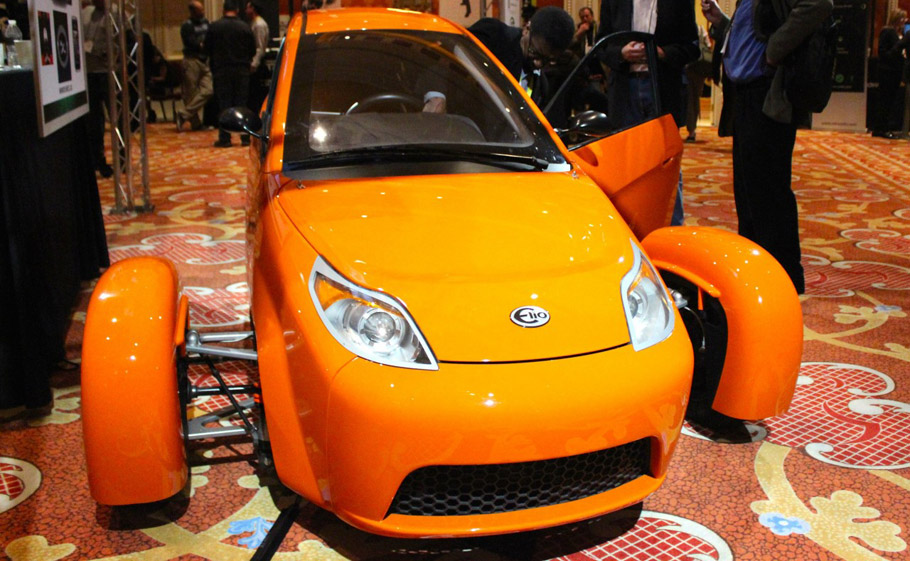 Elio Motors announced, that it begun work on the fifth generation of the well-known prototype vehicle, which is expected to follow the successful formula of its predecessor. The so called P5 model will include the recently unveiled 0.9-Liter, 3-cylinder engine and a manual transmission.
The brand plans to launch the machine in mid 2016, which will produce up to 84 mpg. Sweet. Furthermore, the P5 will include a supplier summit, which is a special supply chain management technology, that provides opportunity for company's suppliers to get together and discuss different aspects of the design, performance and the process of making.
In fact, along with the revised style and upgraded aerodynamics, the vehicle will also include heavily revised engine and transmission systems. As we know, the Elio vehicles are incredible blend of power and efficiency, which gets better and better with every generation. Now, brand's engineers will create a special technology for a combusting engine. And the powerplant will be paired with the Multi-mode Manual Transmission, especially designed at Aisin, which is world's largest gearbox manufacturer.
Currently the P4 model continues to develop interest among customers. There are about 43, 000 people, that made reservation for a place in the production process. And now, with the latest model in production the brand will expand with about 1,500 workplaces. How cool is that?
Source: Elio