2016 Volkswagen Golf GTI TCI: Brand's Most Powerful GTI So Far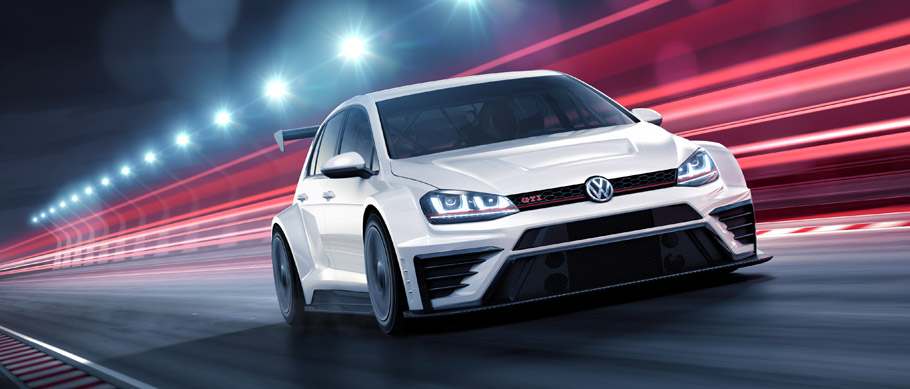 Volkswagen Golf vehicles have been a symbol of quality and versatility for 40 years. And since the first unit that came out in 1976, Golf units have been demonstrating sporty characteristics, powerful engines and incredible performance rates. And with the unveiling of the new Volkswagen Golf GTI TCR the story continues.
Exterior design
As you might know, GTI stands for Gran Turismo Injection and is much more than a fancy name. This is a trademark and identifies generations of vehicles. Even the looks of the new Golf speaks of untold race capabilities: the distinctive 18-inch race rims, along with the 40 centimeters wider chasssis and the striking rear wing do contribute to that aggressive and sporty stance. Also, the aerodynamic front splitter and the further improved racing cage are part of the standard features.
Drivetrain system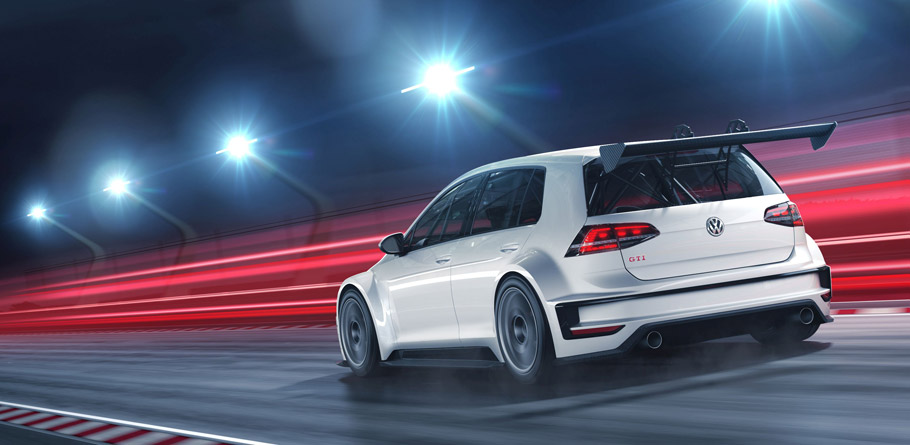 The agile sweetie is geared with a powerful four-cylinder power unit, mated to a sequential gearbox with shift paddles. All this blended with an especially created racing chassis. In fact, Volkswagen Motorsport created the car in cooperation with the sport department at SEAT and together they bring us the 2.0-liter turbo engine with direct fuel injection that generates a total of 330hp (243kW) and 410Nm of torque. Sweet.
SEE ALSO: Volkswagen Offers Exclusive Golf SportWagen Limited Edition
Impressive start

The racecar has already proved itself worthy: in 2015, cooperation parther Liqui Moly Team Engstler fielded two vehicles in the TCR International Series. And as expected, the production-based concept car marked great stats: at the first race weekend the Golf won the secon race at the Red Bull Ring in Austria.
But the celebration does not end here. To mark the notable anniversary, Volkswagen also launches the most powerful production GTI so far: the Golf GTI Clubsport. The sweetheart comes with a 2.0-liter TFSI engine generating 265hp (194kW), which is with 35hp more than the previous most powerful Golf GTI model. Furthermore, there is also a special boost function that, when engaged, increases the overall power to a total of 290hp. Sweet.
Source: Volkwagen