Acura and Honda at the Pikes Peak International Hill Climb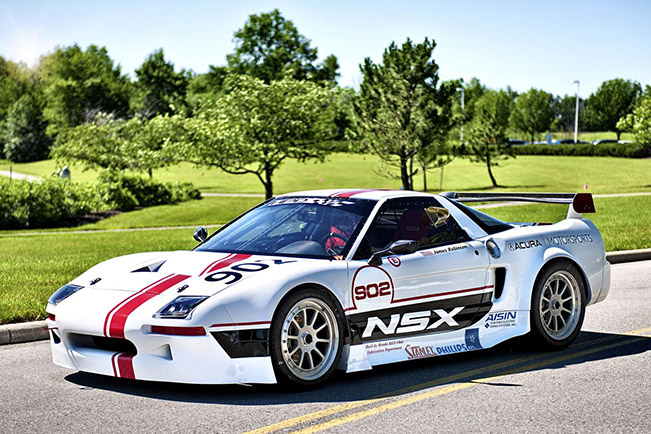 Acura and Honda is going to take place at the Pikes Peak International Hill Climb starting on June 29th. There will be seven classes including electric vehicle class, exhibition class, time attack class, open class, middleweight class and ATV class. Last but not least is the unlimited class.
Honda didn't release any specific information, but they plan to enter in the competition with Fit EV, Fit B-Spec racer, S3700, a first-generation Acura NSX, CBR600RR and a TRX450. In the unlimited class, Romain Dumas will compete with a Honda-powered Norma.
"Pikes Peak presents us with a unique opportunity to showcase Honda's diverse product lineup and to energize Honda fans around the world, as we work to further strengthen Honda's presence in racing at all levels." St. Cyr went on to say "Our associates will be working hard between now and race day to prepare this diverse field of race vehicles and showcase the Honda Racing Spirit", commented Honda Performance Development President Art St. Cyr.
As a further extension of Honda's sponsorship effort, Honda Power Equipment will be supporting race operations, with Honda generators providing electricity and light to the pits and staging area. Honda Power Sports will also be providing Honda ATV / UTV products to support the sanctioning body during race week.