Alcraft Motor Company Range Rover Study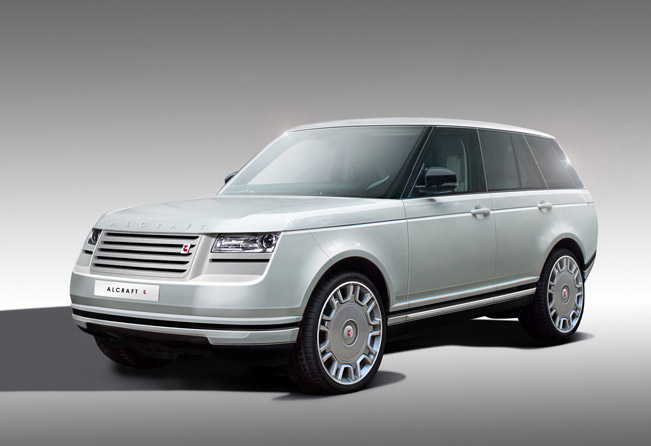 The designers and engineers at Alcraft Motor Company have launched a design study of the iconic British vehicle Range Rover. They have worked together with the students from London's Royal College of Art with the aim to create the ultimate vehicle.
The final outcome originates from Alcraft's RCA project. The car has been developed further by Alcraft design consultant Matthew Humphries, who was chief designer at Morgan Cars. In addition to Matthew Humphries, Alcraft also works with Christopher Macgowan OBE.
The Range Rover study is just one of other projects which the company sets to explore. The following transformation can be done on the Range Rover flagship and the Sport and Evoque models, Land Rover Discovery and Jaguar XF Sportbrake.
In the case of the Alcraft Range Rover the company has simplified its lines and detailing, yet given it a more limousine-like presence. The new design has definitely accentuated the vehicle's off-road capability and heritage, however evoking more luxurious stance.
The same approach has been implied throughout the interior of the car where a lot of additional textures have been used. Precisely, Alcraft interiors are improved by the utilization of traditional materials like wood and leather, or contemporary finishes like carbon and chrome. In other words, the designers have created a project which expresses the ultimate luxury.
Source: Alcraft Motor Company