ap Perfects Product Line with Sport Suspensions
The brand for low priced driving pleasure expands its product line. Apart from lowering springs and coil over suspensions ap Sportfahrwerke – the brand with the best price performance ratio – now also offers complete solutions for suspensions. These sport suspensions are specifically set up for the individual car model and deliver pure driving pleasure at a fair price.
Up to 60 millimetres lowering are possible with the new ap sport suspension – on front and rear axles or for Wedge effect lowering: a special look. The high quality dampers combined with the established ap lowering springs guarantee sporty performance and enough remaining comfort. The improved look of the vehicle and the increased safety through less vehicle roll ensure better agility and driving pleasure.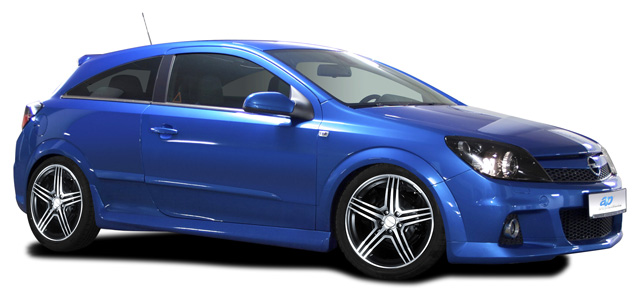 It's understood that the new sport suspensions include a certificate by the Technical Control Board as do all ap products. Lowering springs, sport, and coil over suspensions are available at the web shop, in specialist shops, and the products are included in the most important tuning catalogs. ap sport suspensions are available for all established vehicles from Alfa Romeo to Volkswagen.