Aston Martin meets summer with some fresh offerings. Check them out!

Aston Martin will mark the start of this year's summer with the announcement of a special lease rate for the Aston Martin DB9 GT. For an entire month customers and brand enthusiasts will have the chance to sit behind the wheel of the new 2016 DB9 GT for under $2,500 USD per month with a lease provided through Ally Financial.
The deal is indeed a great opportunity for Aston Martin fans to own the iconic vehicle. Created to deliver the best of the whole DB lineup, the sweetie offers highest quality systems and premium hand-built quality. In fact, as you might know, the lineup was launched back in 1950s and since then Aston Martin engineers have been reshaping and refining the vehicle.

And in more recent days the DB9 GT continues that tradition of luxury, refinement and style, blended with contemporary gadgets and cutting-edge technologies. And all this can be tested for like $2,500 USD a month. Sounds like a deal, right?
SEE ALSO: 2016 Aston Martin James Bond Edition Is Finally Here!
Also, let us remind you that Aston Martin and Ally Financial formed an alliance about a year ago and together offer a closed ended lease and retail finance program for US customers, across all of brand's 36 dealerships in US.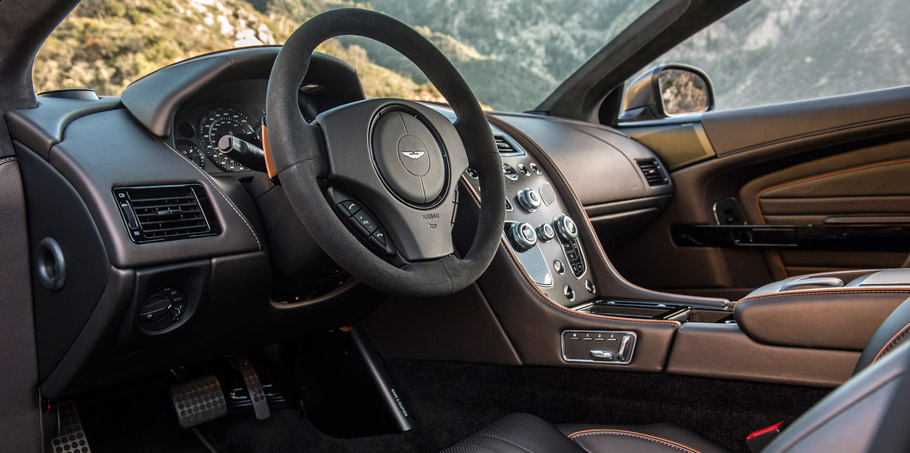 Source: Aston Martin