Aston Martin Releases Special Vantage S Blades Edition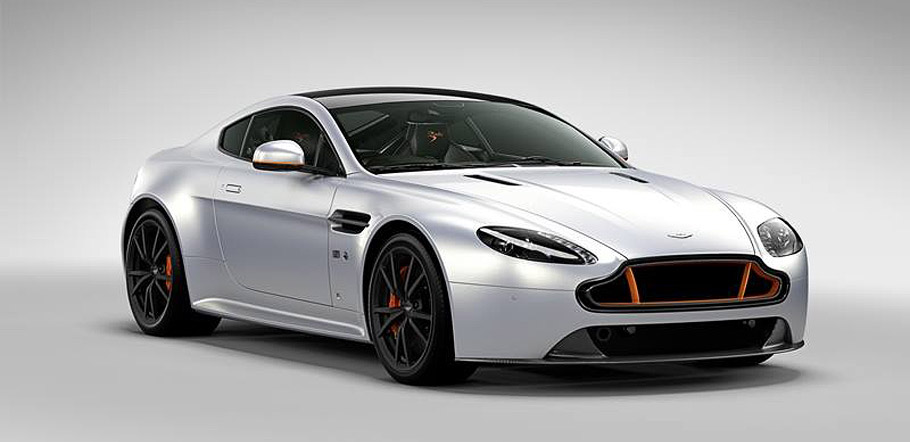 This is Aston Martin V8 Vantage S Blades Edition. It is special, unique and definitely one of those cars we might never be able to see with our own eyes. The first reason for this is that it was commissioned Aston Martin Cambridge, from which we understood about its appearance. The second and more important reason is that there will be only five example of this unique edition ever built.
Of course, everything has its explanation. The five Blades Editions will be produced to pay tribute to "The Blades", an 'Aerobatic Display Team' based in the UK. In fact it is the only display team in the world that flies at air displays and acts as an airline taking passengers on close formation aerobatic flights.
SEE ALSO: Aston Martin Showcases a Special Exhibition In Honor of Sir David Brown
Anyway, this very special car is dedicated to the five 'Iconic Stunt Aircraft' and features unique package of bespoke tailoring. Of course, since there are just five examples to be built, each of them will come with its own unique identifier linking it directly to one of The Blades aircraft. How cool is that!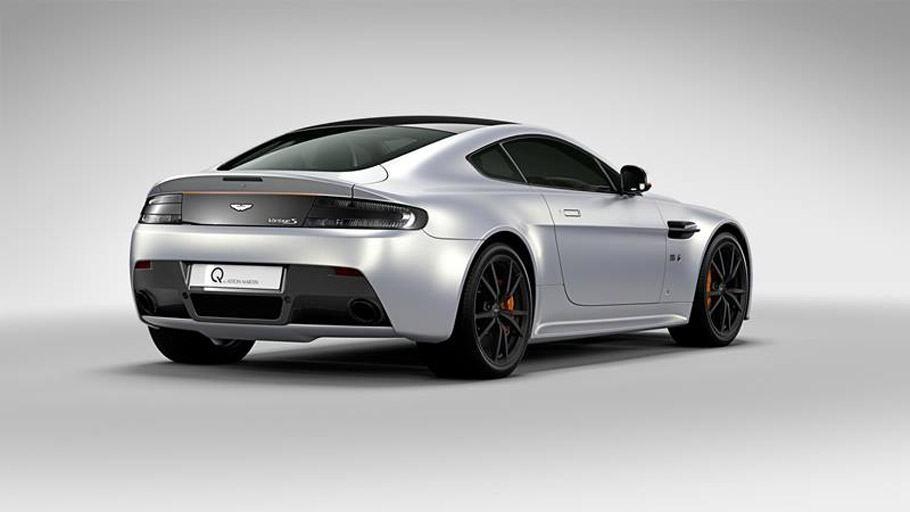 Each variant has a silver exterior contrasted by black roof. There are orange accents on the black front grille, on the bi-colored rear-view mirrors and even the break calipers are orange. Thy contrast very well behind the five double spoke black alloys. The front spoiler is made of carbon fiber.
Inside, we can spot the orange highlights on the front seats that are wrapped in black leather. The Blades logo on the headrest is also decided in the contrasting color.
There is nothing different in terms of power here. The Aston Martin V8 Vantage S Blades Edition is driven by the standard 4.7-liter V8 engine, which produces 430 hp (316 kW) and 490 Nm (361 lb-ft) of maximum torque. The sprint from 0 to 60 mph happens in just 4.8 seconds, while the top speed is electronically limited to 190 mph.
As mentioned, the production of this very special Aston Martin V8 Vantage S Blades Edition will be limited to five examples only. Here is the video that Aston Martin Cambridge has published to promote the birth of the car: click here.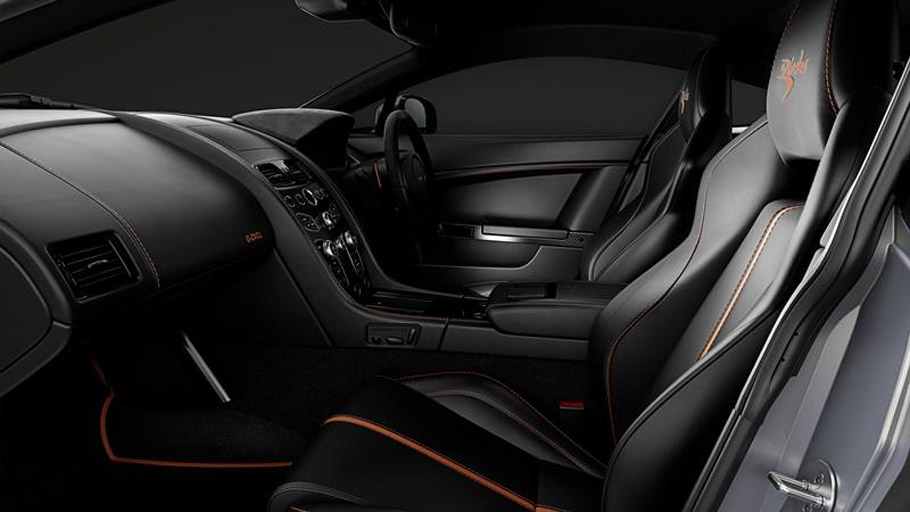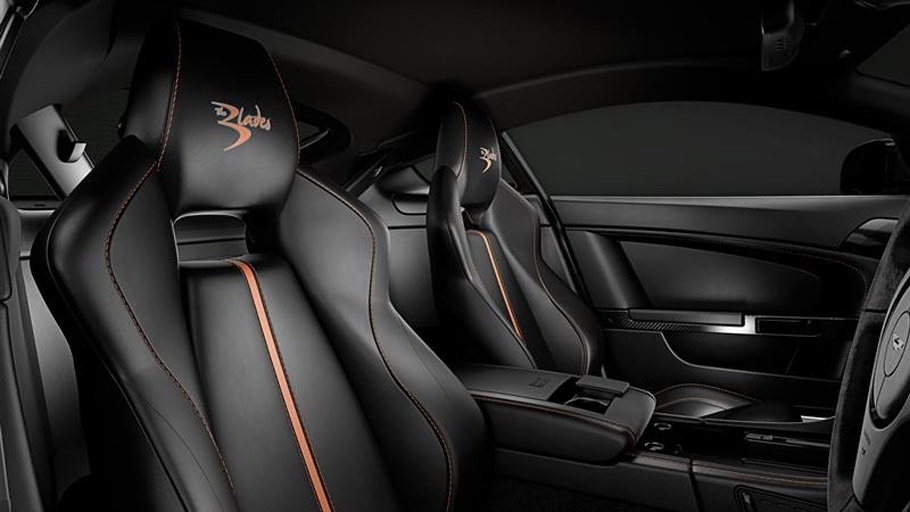 Source: Aston Martin Cambridge via Facebook