Aston Martin Virage UK premiere
Aston Martin has officially confirmed the stage of the upcoming Salon Prive 2011 for the UK premiere of its Aston Martin Virage luxury GT sportscar.
Representing the latest embodiment of Aston Martin's design cues and technology innovations, the Virage fulfills the gap between the DB9 and DBS models in the British automaker's line-up. It was introduced to the auto world a bit earlier at this year's edition of Geneva Motor Show, sporting a 6.0 litre V12 plant with 497 horsepower (365 kW) and 570Nm (420 lb-ft) of peak torque, and a 6-speed Touchtronic II automatic transmission.  Thanks to these high-performance components, the Aston Martin Virage is capable of accelerating from zero to 100 km/h in 4.6 seconds flat on its way to a V-max of 299 km/h.
David Bagley, Co-Founder of Salon Prive, shared: "Aston Martin Virage delivers the ideal balance between outright sports car performance and trademark sporting luxury and that makes it perfect for Salon Prive. In our sixth year, with a new venue, a larger Concours d'Elegance and a 'Quintessentially English' RM Auction; Salon Prive is coming of age and we're delighted to host Aston Martin's Virage debut this year."
The all-new Virage is the newest UK ride scheduled for debut at the Salon Prive. It will be showcased together with the latest, stellar additions by renowned automakers like BMW and Land Rover.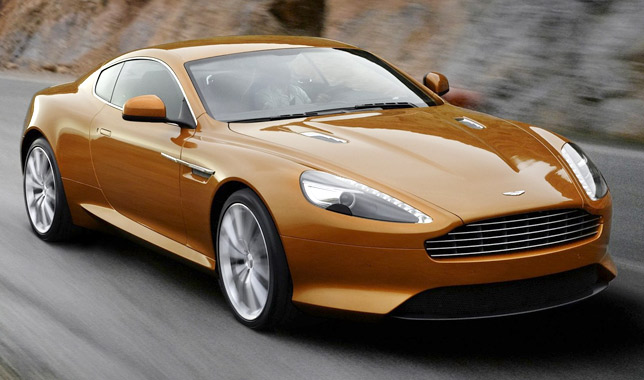 Source: Aston Martin