2012 Audi A3 world premiere in Geneva
Audi is going to air live broadcast of the world premiere of their new 2012 Audi A3 from Geneva Motor show, which is going to start next week. The debut is scheduled for Tuesday (6th of March) 8.45 a.m. (CET). With this step Audi brand is making possible the world debut to be witnessed by many more people. The live broadcast will be via satellite and web streaming, thus giving the opportunity to the public to watch Audi Press Conference. In addition, an array of digital formats will be making their world premiere together with the Audi A3, paving the way for a new way of exchanging information with journalists. The ultimate aim of this approach to communications is to show the 2012 Audi A3 from unusual perspectives.
For more information on how you can be part of all this, please visit the official Audi web site.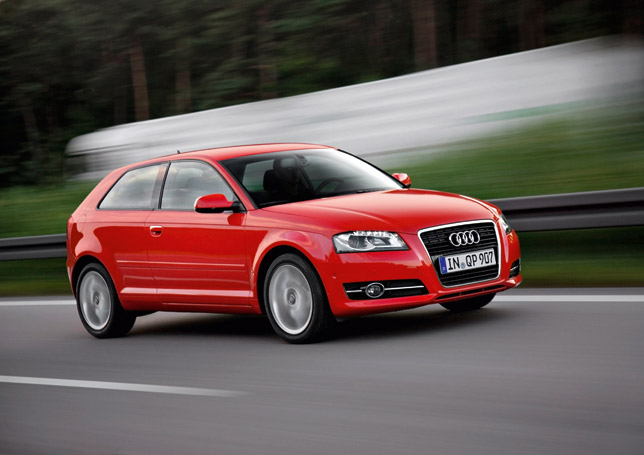 Source: Audi