Audi Announces Plans for 2016 Season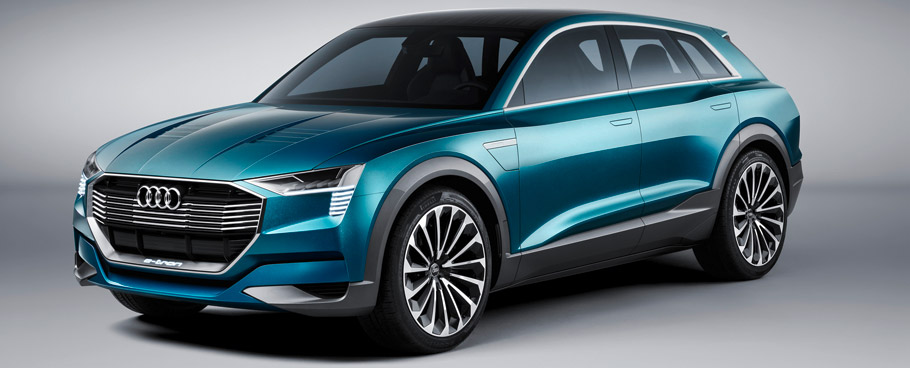 Audi has already announced its plans for the upcoming 2016 season. The brand will continue to invest in new models and company expansions and has just announced that it will start a new chapter in the SUV segment development. Furthermore, the Four Rings brand has also announced its plans to deliver large-series vehicles that are entirely electricity-powered by 2018 and by 2020 Audi ensures us that it will expand the electric lineup to up to 60 different models. Impressive and brave, isn't it?
And while Audi passionately invests in brand's development, CFO Axel Strobek sees the possibility for the company to not only make well-planned future decisions, but also develop some next-gen systems and gadgets.
SEE ALSO: 2016 Audi A6 Allroad: Will It Endure the Winter Challenges?
In fact, Audi continues its devotion to the digital world. As you might know, in early December, the brand acquired one-third interest in HERE, the leader in digital maps and location-based service. And in order to maintain its positions as a leader in these technologies, Audi will also strengthen its workforce with additional personnel that will take further actions for the whole company. The big plan is to deliver even lighter and even more reliable body constructions, advanced digital technologies and further drivetrain enhancements that altogether will ensure outstanding quality, performance and pleasure of driving.
Source: Audi