Automotive Audio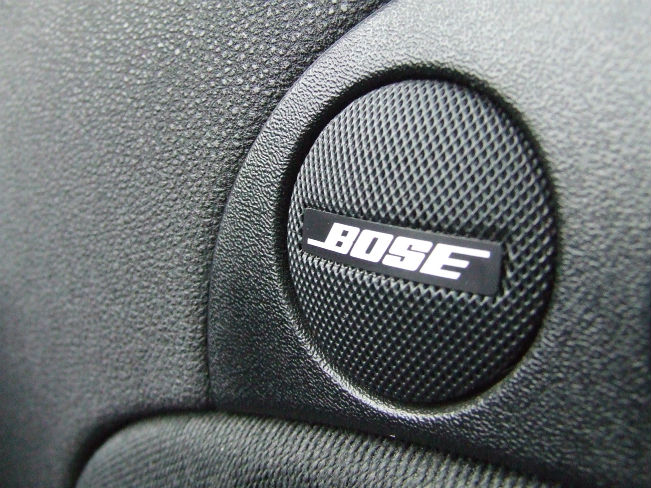 Automotive audio systems used to be rather simple affairs but today, with pure digital audio sources such as the internet and smartphones, the game has become more complex. Fortunately the engineering of high-quality sound reproduction hasn't changed a great deal. Good speakers and good amplifiers are the foundation of a high-performance sound system in any automobile. In this article we will explore the components and features of today's automotive audio systems so that you can be better informed when you hit the showroom floor.
Head-Units They used to just be called "the radio" but today the component that sits in your dash is called the "head unit". They used to be just one piece too but today you are are likely to see the head unit separated from the display part. When checking out a new car, spend a good amount of time looking over the display and if it has touch screen controls make sure all your basic audio functions are easy to see and control –especially when you are driving.
Radio Features
All car radios have basic features such as seek and scan tuning and the ability to save favorite stations as presets. Some carmakers use traditional knobs for tuning and control and others use buttons and switches. Radio displays also differ, with some mimicking an old-fashioned radio dial and others just showing a station's frequency. Make sure that the radio features include Radio Data Service (RDS) that shows artist and song information.
Bluetooth
Bluetooth audio is another feature that's very popular. The technology wirelessly streams music from a compatible device to a car with Bluetooth audio. And if you have an Internet-connected smartphone with the feature, you can stream Internet radio stations like Pandora. Many other devices now offer Bluetooth audio too.
Hard Drives
A hard-disk drive (HDD) is another music source available in some vehicles. You record music files to an HDD a USB drive or other sources. The system catalogs files in a format similar to the one used by an iPod. Many HDD systems also allow you to create playlists repeating tracks or albums. And you also can choose to play tracks in random order.
Recent vehicles have a time-shift feature that stores live-radio content to a hard-drive, similar to DVRs offered by some cable and satellite TV providers. Depending on the vehicle you can store and replay audio programs and some cars record these programs when the car is parked.
Extra Features
To combat outside noise in a moving vehicle, automakers employ various digital signal processing (DSP) technologies. A common one raises the volume relative to the speed of the vehicle. Some automakers also employ DSP such as Dolby Pro Logic II to give stereo recordings a surround-sound effect and provide a greater sense of space.
Some automobiles come with steering wheel controls allow you to turn the volume up or down, skip forward/back on a CD, switch radio stations and change audio sources without removing your hands from the wheel or your eyes from the road. Another feature, voice activation, lets you control aspects of the audio system by pressing a button on the steering wheel and speaking a command.
The listening Test
Just as a car's exterior styling comes down to a matter of taste, the sound of an automotive sound system also is subjective. If the sound of an automotive audio system is important to you, bring your own music source to audition a car system. Judge how it sounds and how easily the system operates. Make sure that you and your car can make beautiful music together.
Source: Zeigler of Downers Grove