Bugatti exhibition at the Peterson: fine vehicles and fine memories. Enjoy!

A year after the grand re-opening, the Peterson does what would please all fans of retro automobiles: it unveils the most comprehensive retrospective of the Bugatti lineup in history, showing brand's vehicles in a different way: as a piece of art, as fine sculptures, furniture and of course, as vehicles that forever changed the appearance of the automobile world.
The aim of Art of Bugatti project is to give an inside look at the history of the brand, history of different vehicles and whole lineups and of course, show the remarkable life path of Carlo Bugatti and his heritage to us all.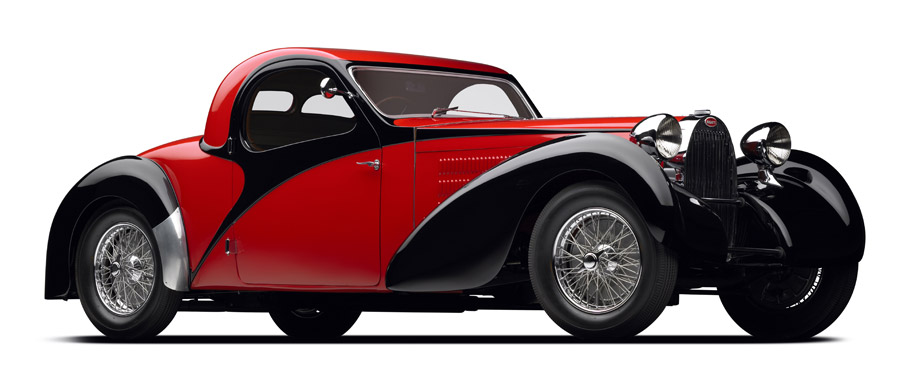 Some of the vehicles that would be on display are the Type 31 Royale, Type 57 Atalante, Type 35 and Type 46. Also, there are going to be some modern-day vehicles as the EB110 and the recently debuted Chriron. The whole exhibition shows the evolution of both Bugatti's style, change of thinking of both Ettore Bugatti and his son Jean and last, but not least, the evolution of automobile engineering and technology.
SEE ALSO: Bugatti Chiron Colorizer Launched. Here are the Individualization Options it Offers
The Art of Bugatti exhibition opens on October 23, 2016 in Mullin Grand Salon on the first floor of the Petersen Museum. This collection will show you more about Bugatti family and their notable achievements in the world of cars. Also, visitors would be happy to know that this is the first ever exhibition of this kind, so they should feel glad for making themselves visit it.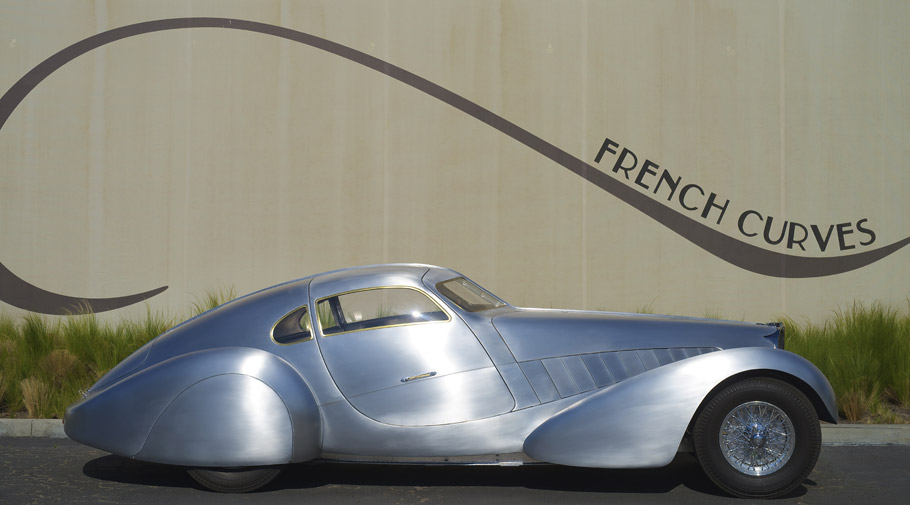 Source: The Peterson Automotive Museum