Are $100,000 USD Bugatti Veyron Replicas Worth it? See here!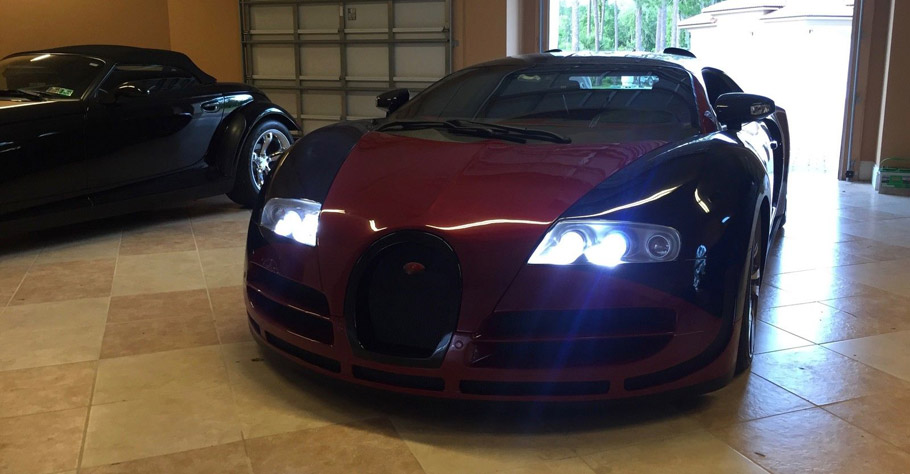 As we all know, Bugatti has been making some of the fines vehicles and supercars for a long time. And with the Veyron lineup that combines incredible luxury and superior performance, the brand showed one more time how to make a wonderful hi-end car.  In fact, the Veyron lineup is one of brand's super expensive and can reach a price of 2 million dollars. Some exclusive and limited models can even reach up a price of 3 million. Discouraging, right?
But what if I told you that there are Veyrons for like $125,000 USD?
Okay, there are not original ones, but are sort of perfect replica, shown in eBay. There are some traders that offer neat examples with traditional 6-cylinder unit from Potiac Fiero or an MR2. And all this with incredible body work that is almost unrecognizable, compared to an original model. So, the questions remain: Is this possible and if yes, is it worth the money?!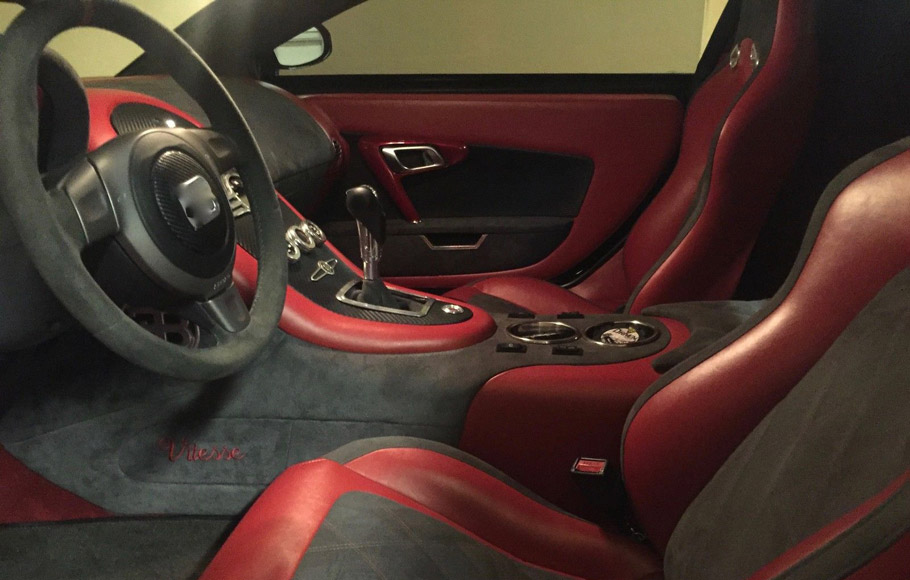 Well, we have already answered the first question: yes, it is possible. But how good is a 125,000 replica? In our opinion, this is a rather feasible option, considered that the housing for headlights is about $100,000 with a real Veyron. And with all these not-that-high-quality components, taken from other vehicles, we consider it as a billionaire-wannabe vehicle, but hey, who cares?! you save about 850,000USD in the best case.  So, at the end we believe that this is a good option for all of these who want to impress friends, beautiful ladies at the bar, or just to catch the eye of random citizen across the city roads.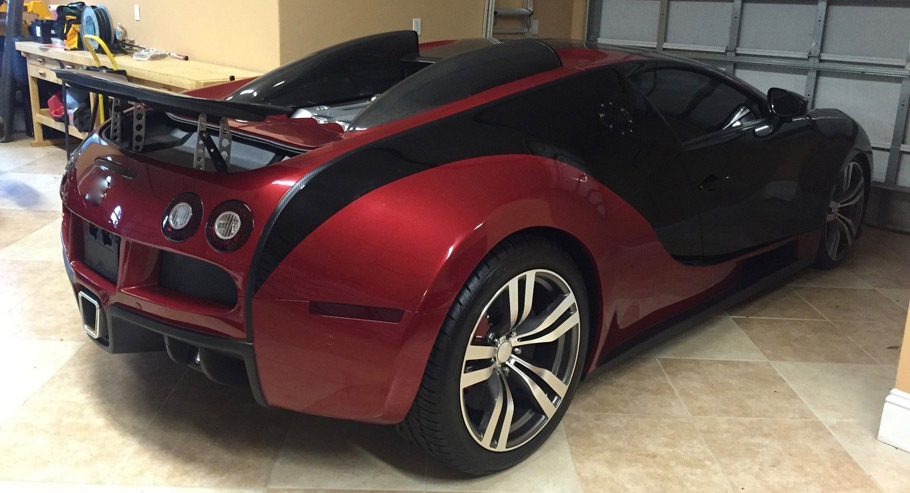 So, what do you think? Is such a replica worthy? Write down in the comment section!
SEE ALSO: Bugatti Chiron Colorizer Launched. Here are the Individualization Options it Offers
Source: https://medium.com