Cadillac CT6 is Brand-New and will Debut in Late 2015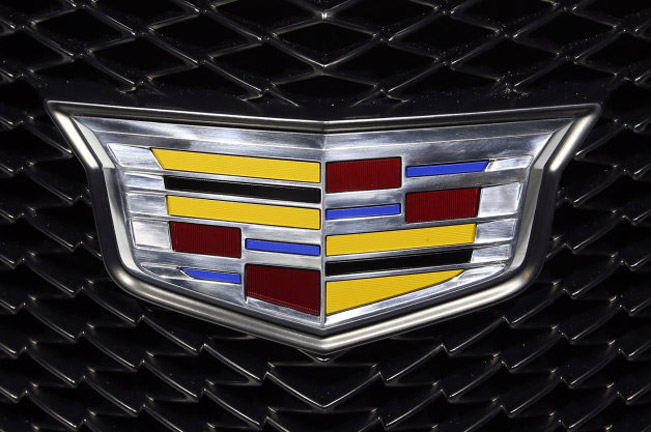 Cadillac CT6 is a brand new model which will be positioned at the top of its range. Cadillac's new and high technology "prestige sedan" will express an approach emphasizing a dynamic driving experience and advanced technology. The car will be launched in the last part of 2015, expanding company's range. This actually means that it won't replace any current product. CT6 will be positioned above today's CTS and XTS product lines and is expected to join the elite group of top-class large luxury cars.
The vehicle is currently in development. It is an RWD-oriented sedan, which utilizes advanced, lightweight materials and new body construction techniques to enhance fuel economy, driving dynamics and safety.
In fact, this Cadillac is expected to be the lightest and most agile car in the class of large luxury sedans. It was also revealed that the model will feature some technology advancements that we have seen in the dynamic ATS and CTS product lines. Precisely, CT6 will employ a mixed material which combines the best and most efficient components optimized for each area of this new car.
The model carries a name which is derived from CTS. The name also indicates a coming shift to a simplified naming convention for future Cadillac models. This means that familiar lettering like "CT" would be used for car models, with the number indicating the relative size and position of the cars in the hierarchy of company's models.
Cadillac CT6 will be built in Detroit at the Detroit-Hamtramck plant. Its production is scheduled to begin in the fourth quarter of next year.
Source: Cadillac