Cambiano Concept by Pininfarina – Beauty Has a Name
While the Detroit NAIAS is running its course, there seems to be a lot of hubbub around the 2012 Geneva Motor Show which is due to start in March this year. Here we have a teaser of Pininfarina's future concept, the "luxury environmentally friendly sport sedan". It will be revealed at their show stand in Geneva and undoubtedly, it will be gorgeous.
Named after Pininfarina's home town, the Cambiano is said to have been consciously constructed with a selection of efficient materials and powered by a an eco-friendly power plant.
Pininfarina is a design company which has given the automotive industry some of the finest aesthetically charged profiles out there. The Ferrari 458 Italia, the Enzo, Alfa Romeo GTV, Jaguar XJ6, Alfa Romeo Spider and many, many more – all love children of the Pininfarina company. And this year the small town of Cambiano has two anniversaries to celebrate: 30 years with the Styling Centre (called, back in1982, the "Pininfarina Studi e Ricerche/Pininfarina Study and Research") and 10 years of development with the Engineering Center which serves to prove that finely crafted technology and design go hand-in-hand. We personally hope to see many more anniversaries to come for Pininfarina as they bring beauty to the eye with every single project.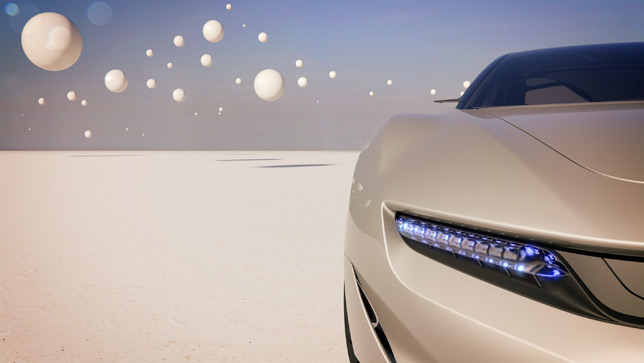 Source: Pininfarina