2016 Chevrolet Camaro - Redesigned And Worth Waiting For [VIDEO]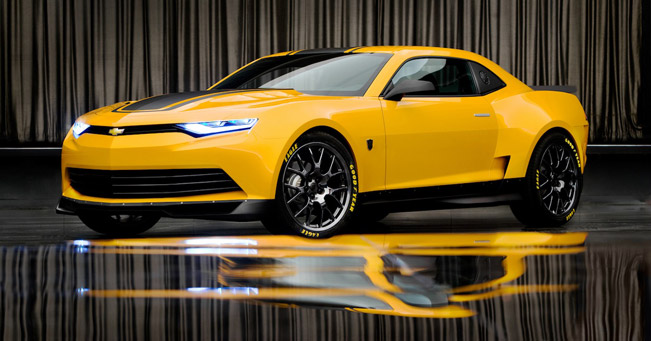 Although there are no official images of the sixth generation Camaro yet (credit to those featured in the article goes to the designers), the new 2016 Chevrolet Camaro is promised to look different than before. What was announced was that there aren't going to be many differences in terms of style, so we are to see the iconic Camaro design for sure.
However, Chevrolet is promising an evolutionary design and entirely new engineering under the skin of the car. We are almost sure that the new Camaro will be probably lighter and smaller in size as well as more agile, since rumors are pointing at all-new vehicle architecture.
These changes are a result of the philosophy of the bran to follow the trend which demands mainstream performance cars that deliver great fuel economy and satisfying driving experience. What is more, the rear-wheel drive system which is to be featured was already introduced to Cadillac's ATS and CTS models, and it will serve in terms of reducing weight.
Unofficial forums over the internet also discuss the possible powertrains that will drive the sixth-gen model: 2.0 liter turbocharged I4 LTG, 3.6 liter naturally aspirated V6 LFX and twin turbo V6 LF3, V8 Small Block, and 6.2 and 7.0 liter naturally aspirated V8 Small Block LT1.
2016 Chevrolet Camaro will be officially premiered at next year's Detroit Motor Show. Below, you can watch a video showing some of the possible future designs of the car. Stay tuned!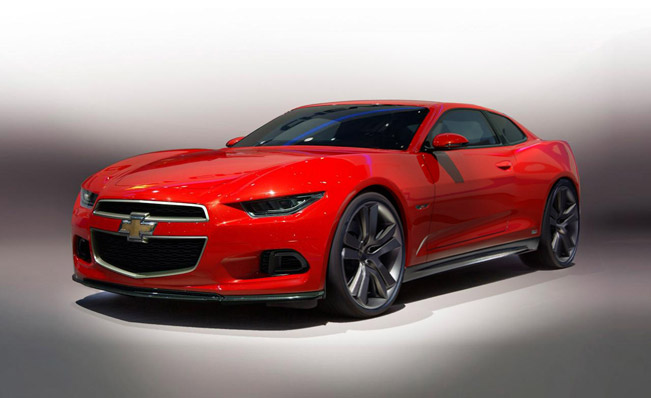 Video Source: YouTube
Source: Chevrolet