Chevrolet Teases 2014 Corvette C7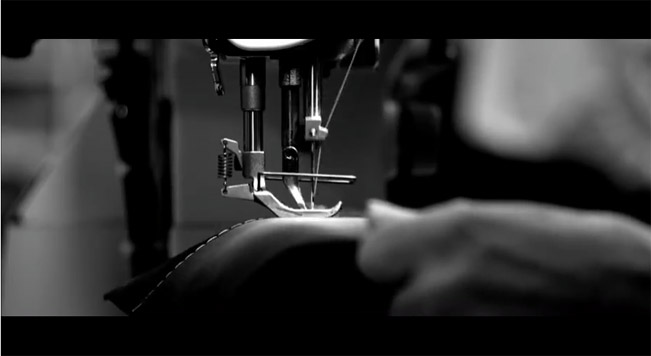 2014 Chevrolet Corvette C7 has an interior that honors truth in materials. Here, every detail of every surface is made to serve the driver. The new teaser video shows a glimpse of what the new C7 would feel and look like inside.
Of course nothing else but only premium materials were used. The aim however, was to bring about unique experience for the driver and occupants, given that they spend most of the time in the cabin. No matter how great might the exterior look, the interior is where the true emotions are felt and left.
The rethought, redesigned and reengineered Chevy will make an official debut on January thirteen. The place is Detroit an in addition, it is rumored that the new Corvette is going to draw power from a small-block V-8 engine downsized to 5.5-liters. No further details were disclosed.
Video Source: YouTube