Chevron GR8 tested by Tim Schrick
Tim Schrick is testing Chevron GR8 Challenge Car at Donington Park circuit this week and he admitted - "I've fallen in love,".
"I've fallen in love with this car. It's so beautiful to drive. It's such a nice car, and right up my street, as a racer. The grip levels are amazing. And the little car is so stable, with a stiff, direct and totally connected steering feeling. It feels very nimble, and it's so loud and exciting inside, with a very, very nice sound from the Cosworth two-litre engine. You have 260bhp on tap and even here with these great cars on track, you can play with anyone, and not get beaten.", said Tim Schrick, after his test in the GR8 Challenge Car.
"The car is so light, it's amazing. It feels very, very stiff, which usually makes a car hard to find the limit in, but this is not the case with the Chevron, where it is very easy to know where the limit is and hold it there. It is a very, very fast car in the corners and offers really late, hard braking, with a really good feeling for the driver. The Hewland (JFR five-speed sequential) gearbox is so fast also, with an autoshift at 8,250rpm, so you waste no time at all between gears, up or down shifting. It's just on it.", he added.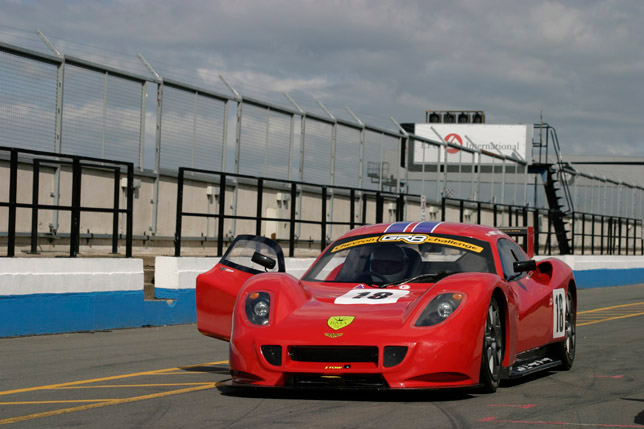 "The Chevron GR8 is a real, true race car of course. Chevron has used the best partners for suspension, brakes, engine and have created an amazing chassis… making a perfect race car package. It is very affordable too, I think. The seating position is like a Formula car, with its laid back seat; sitting so very low in the small car. It's so loud, fast and a lot of fun. I have fallen in love with this car. It's such a beautiful car to drive.", Mr. Schrick finished.
Chevron GR8 is powered by a Cosworth FVC 1790cc engine and comes with a Hewland FT200 gearbox. The price is £125 000 (+ VAT).
The Chevron GR8 is available in Challenge Car and GT specification, from just £55 000 and £70 000, respectively. And, for retro racers, the Chevron B19 Works Car is available from £80 000,  plus engine and gearbox costs.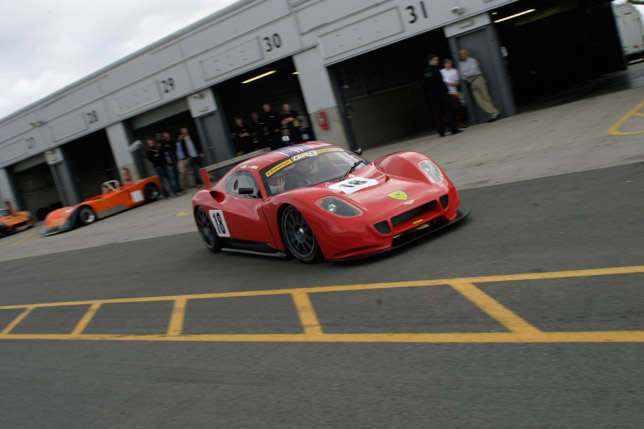 Source: Chevron Racing