David Brown Launches the Stunning Speedback GT in USA

Launched last year in March 2014, David Brown's Automotive Speedback GT marked the start of the next era for GT modes. The Speedback has everything a customer would ever want: style, modern technology, reliability, wonderful performance and comfort. The special vehicle was designed, engineered and hand-crafted in UK and successfully launched in USA after unseen triumph in Europe with media reaction and sales.
SEE ALSO: 2015 Jaguar XE Wins Diesel Magazine Award
Located at Quali Lodge in California, the event will be the right place to demonstrate the SPeedback GT and its capabilities to the American customers and media.  Starting on 10th August, the Speedback will participate in the Rally n 11th and 12th of August before the main Quail event on 14th August, when it will be featured on a stand.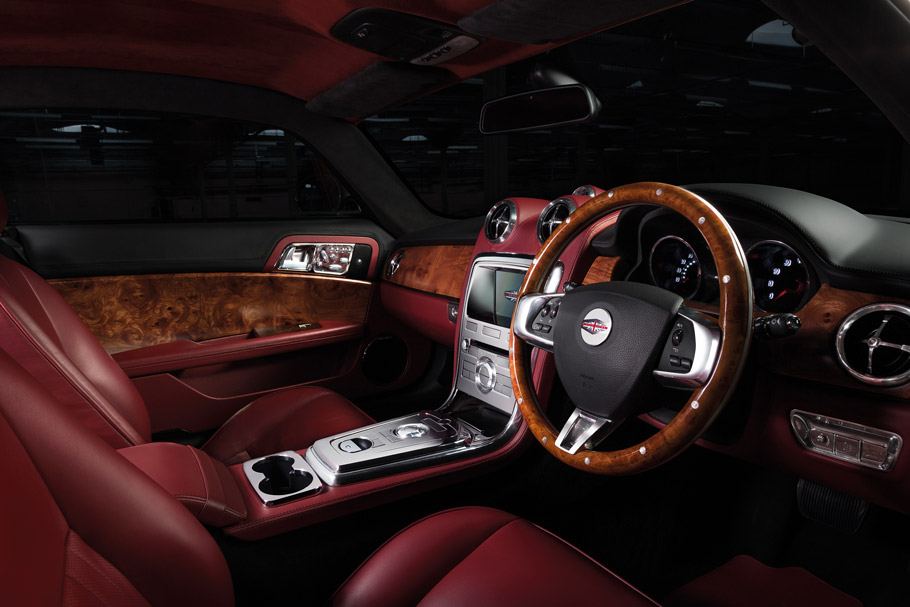 In fact, Brown has been working for many years on the Speedback GT. The car, that is hand-built in Covernry uses the well-known high quality British materials and craftsmanship. The Speedback offers incredible features, that include the hand-formed panels and the entirely hand-crafted interior. There is also a fold-down picnic seat.
The vehicle is geared with a 5.0-Liter V8 supercharged engine, that provides 510 hp (375 kW) and 461lb ft and speeds from 0 to 100 km/h (62 mph) in 4.6 seconds and has a top speed of 279 km/h (155 mph)
Prices start at $795,000
Source: Speedback