The CG-Lock Technology is the newest add-on to the Natalia SLS 2 sport luxury car
With the reveal of their latest Technology Partner – Lap Belt Cinch, the DiMora Motorcar company are showing to us that the passenger safety in every Natalia SLS 2 sport luxury vehicle will be more than secure.
The DiMora Motorcar's new partner will provide seatbelts with the patented CG-Lock technology, which allows the lap belt portion of the seatbelt to be tightened from gentle to extreme (similar to commercial aircraft seatbelts) and maintains the correct position of the belt on the pelvis. This technology not only provides much greater safety but enhances the daily driving comfort too.
The CG-Lock is available since 2004 as an aftermarket add on. The formal crash testing and the real experience demonstrates that the use of the CG-Lock drastically reduces the potential for injury in frontal, lateral and rollover event.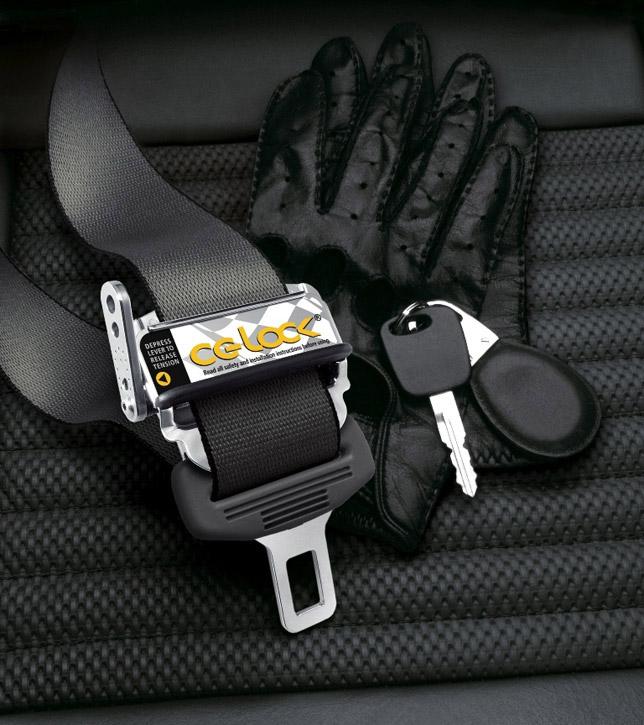 The CG-Locks is an addition that natural fits to the portfolio of the project - The world's most luxurious, expensive, and technologically-advanced creation.
"We are committed to making the Natalia SLS 2 the safest automobile on the road," noted Alfred DiMora, Founder of DiMora Motorcar. "The CG-Lock may be the most important seatbelt innovation since Preston Tucker initially installed seatbelts in a production automobile."
"Most people just assume that their standard seatbelts are adequate," continued DiMora. "The Lap Belt Cinch engineers delved deeper into how a better seatbelt could improve vehicle control for the driver and comfort and safety for everybody in the car. The insights they gained led them to invent the CG-Lock. We are pleased to be the first OEM to integrate many of these systems into the Natalia SLS 2."