Evanta Motor Company Unveils First Production Barchetta Model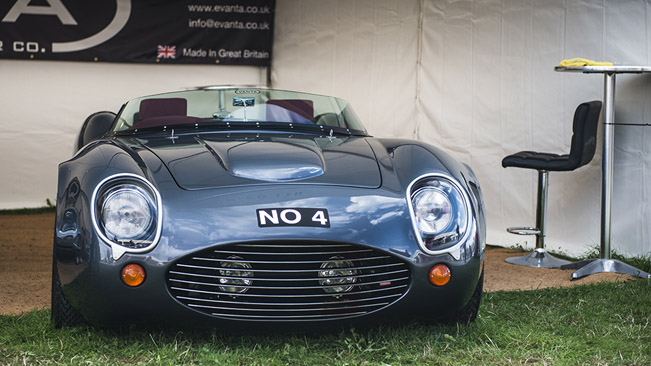 Evanta Barchetta 6.2L has been finally launched this week at the Goodwood Revival Show. The British custom motorcar designer Evanta Motor Company has unveiled its first production model. It is a two-seater open top speedster, which was inspired by the design language and trend of the 1950s and specifically by the motorsport cars. It has the same sleek and sweeping curves as well as low profile typical for the 50s sports vehicles, and in particular – those who had Anglo-Italian parentage.
The formal reveal of the model took place on 12th of September at Goodwood Revival, with members of the Evanta Barchetta production team in attendance.  Each Barchetta is designed and built in Britain. In addition, it was hand-crafted via traditional coach building methods, comprising a composite body on a tubular frame.
Just like its Le Mans winning ancestors, the Barchetta is equipped with a powerful 6.2L engine. The unit produces 450 hp (330 kW), and by taking into account its light frame, this amount of horsepower gives the car exceptional agility.
The company has also announced that it will produce both left- and right-hand drive variants. On addition, Barchetta will be offered with either an automatic or manual gearbox. The annual production of the model will be strictly limited to 24 cars per year, with a total production run of only 99 vehicles.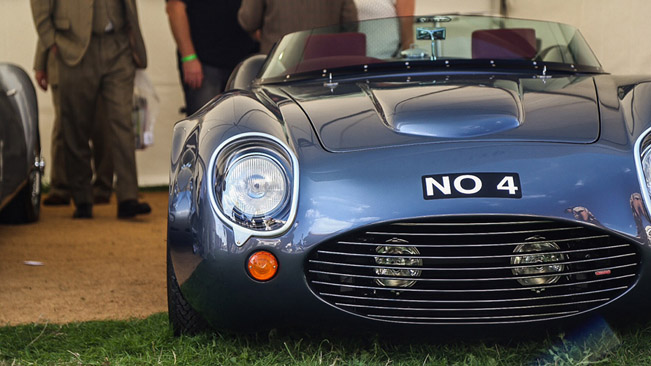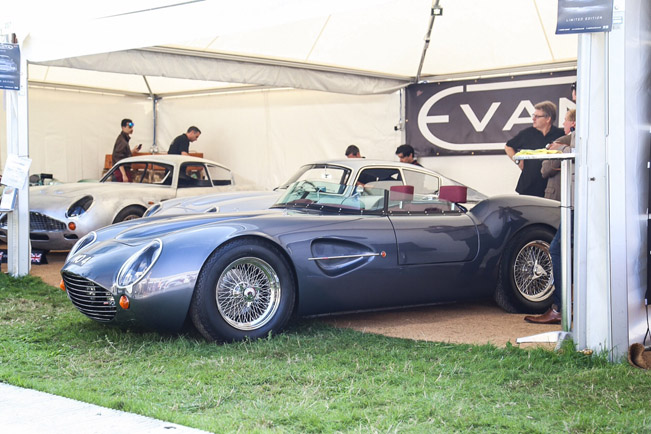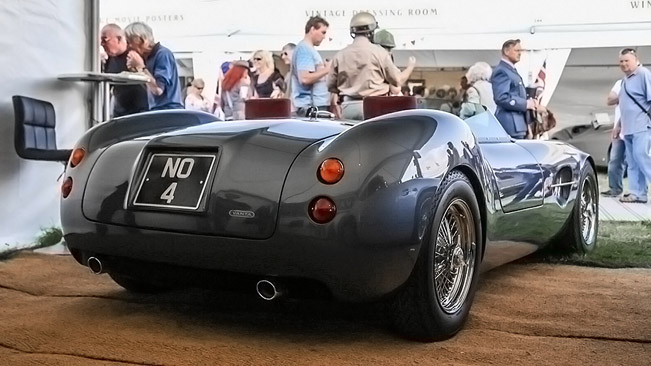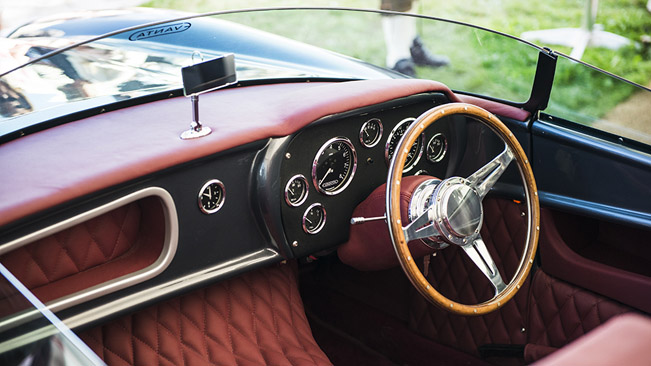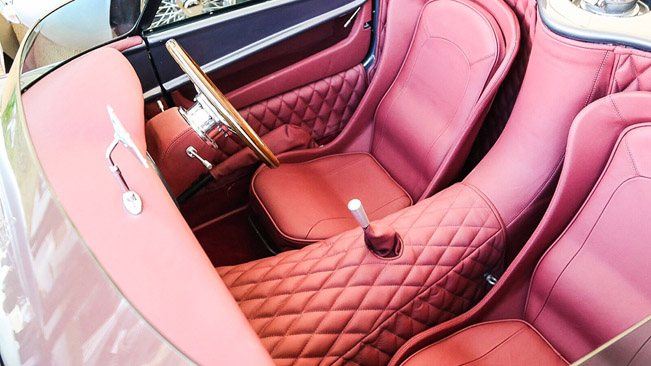 Source: A. Kahn Design