EXCLUSIVE: Opel Teases Monza Concept [VIDEO]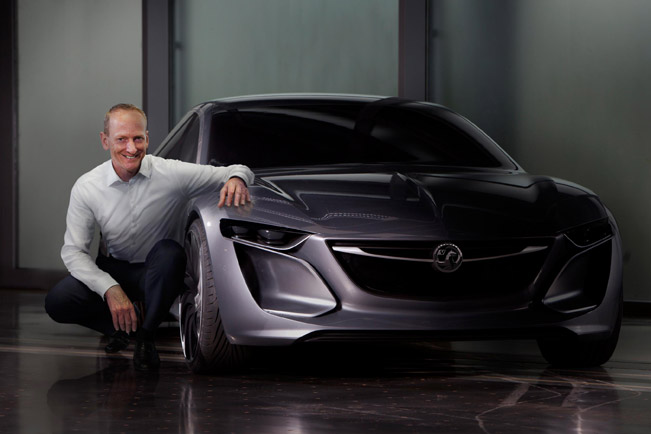 Opel and Vauxhall are going to unveil their new exclusive concept called Monza at the Frankfurt Motor Show this September. However, they have just teased the car with exclusive images and a video, which gives a glimpse over the innovative design of the Monza.
In the video, the concept is unveiled by Karl-Thomas Neumann, who states that this vehicle represents a vision of the company's future and will set the beginning of the next generation of Opel/Vauxhall vehicles.
The new conpcept focuses on two major points: efficiency and connectivity. Both are expected to be the top priorities for all working on the next-generation models. This means that the Monza demonstrates rxcellent efficiency through its architecture and use of materials.
In addition, it features outstanding aerodynamics and ground-breaking powertrain solution. The connectivity point is covered by the possibilities offered by the new infotainment systems included. On the other hand, in terms of exterior, the Cr expresses a sense of lithe athleticism, rather than pure muscle power.
The front of the vehicle impresses the viewer with its low stance, flowing lines, clearly defined bonnet and striking headlamp treatment. The additionally developed signature Vauxhall themes are embedded in the overall look. For example, the typical crease on the bonnet now has a more three-dimensional look.
On the other hand, the chrome grille bar, on which can be seen the logo of the brand, sweeps up with winglets at its tips. Additionally, there are also added two characteristic blades under the headlamps. All this results in a light, athletic look of the concept, which also conveys efficiency, excitement and driving fun.
Although there are no additional details released yet, Neumann says that the interior design of Monza Concept will include trend-setting technologies which will change the driving experience once and for all. Moreover, he adds that the innovative body design and perfect proportions will "turn heads".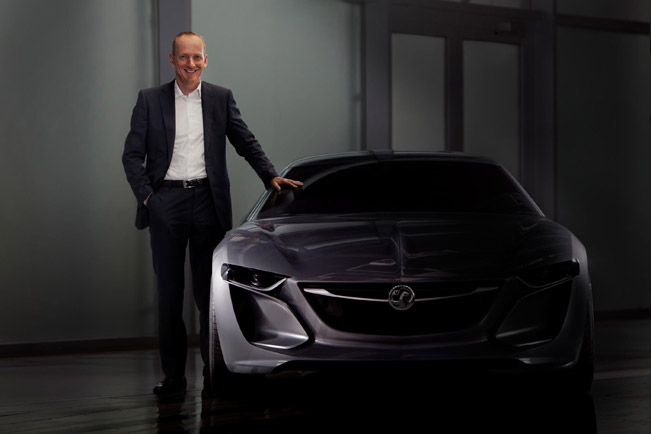 Video Source: YouTube
Source: Vauxhall