Geely Releases More Information on GC9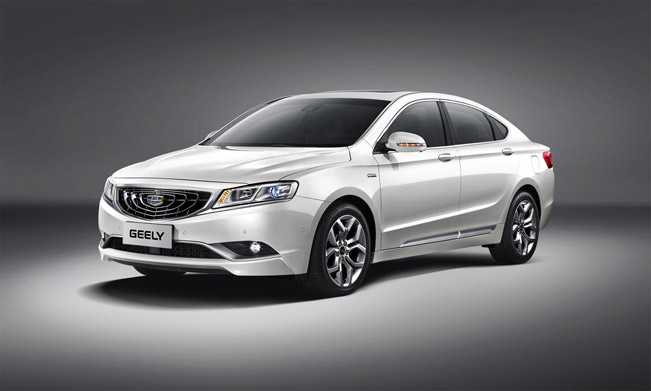 Geely GC9 is going to be unveiled at the Beijing's Water Cube on 15th of December. The place was home to the 2008 Olympic swimming event as well as the APEC meeting attended by President Barack Obama and other Pacific Nation leaders. GC9 was designed Peter Horbury and his team based in Gothenburg, Barcelona, Shanghai and Los Angeles. They wanted to create a vehicle which focuses on higher value, greater levels of luxury and a global design language.
The car is planned to be driven by one of these three engines: 2.4L naturally aspirated, a 1.8 direct injection turbo and a flagship 3.5L V6 engine. Each of them will be connected to a six speed automatic gearbox from Drivetrain Systems International (DSI).
GC9 used as a basis the KC Concept. The latter was revealed at the 2013 Shanghai Show. In terms of comfort and technology, this car offers independent electronic rear seat adjustability, heads up display, Harmon supplied in car entertainment systems and air purifying systems.
Safety was also a major factor in the development of the car. In fact Geely has a long history of building safe cars. Starting with the GX7 SUV – it has received a plus five star safety award in C-NCAP crash testing. Then, the Geely Panda was the first Chinese small car to receive a full star safety award from C-NCAP.
This was a big stimulus for the team to develop a car which can achieve a five star rating. So GC9 is equipped with a range of side impact, passenger and driver head, chest and knee crash protection airbag systems.
Active safety is represented by the Crash Migration Systems. It automatically applies brakes in case the vehicle should come too close to the car in front. There is also a full range of side, front, and rear camera systems that give a 360 degree view of the vehicle and also alert the driver to lane departure and blind spot awareness.
Source: Geely