GM issues six recalls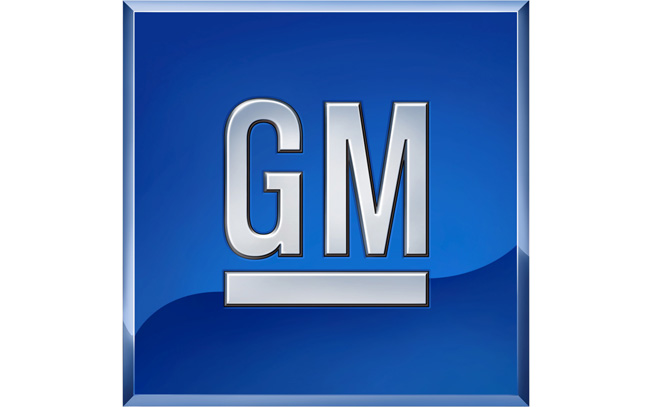 The US automobile giant GM has issued six recalls that affect vehicles sold in the United States and that cover 717,949 cars sold recently. Here's a list of the recalled vehicles:
414,333 2011-2012 model year Chevrolet Camaro; 2010-2012 model year Chevrolet Equinox and GMC Terrain; 2011-2012 Buick Regal and LaCrosse; and 2010-2012 Cadillac SRX models in the U.S. equipped with power height adjustable driver or front passenger seat structures. In these cars there is a problem with a bolt that secures the height adjuster actuator. The bolt may become loose or even fall out. If the bolt falls out the seat will move up and down freely because it is no longer attached to the height adjuster. The vehicles are safe to be driven but there have been reports of injuries and one crash.
124,007 model year 2014 Chevrolet Caprice, 2014 Chevrolet SS, 2014-2015 Chevrolet Silverado LD and HD, 2013-2014 Cadillac ATS, 2014 Cadillac CTS, 2014 Cadillac ELR; 2013-2014 Buick Encore; and 2014-2015 GMC Sierra LD and HD vehicles. Some of these vehicles may have an incomplete weld on the seat hook bracket assembly. If there's such a weld, dealers will replace the lower seat track at no cost. There are no reports of crashes or injuries.
120,426 2011-2013 model year Buick Regal and 2013 model year Chevrolet Malibu equipped with front turn signals that use two bulbs in each front turn signal. If one bulb is burnt out the driver inside will not get a turn signal in the instrument cluster; if both bulbs burn out the driver will get a rapidly flashing turn signal arrow in the instrument cluster. The body control module has to be reprogrammed to solve this issue 'Äď something that dealers can do. There are no reports of crashes or injuries related to the issue.
57,242 2014 Chevrolet Impalas equipped with belt-drive electric power steering. On some vehicles, customers may experience reduced or no power steering assist at start-up or while driving. The reason is a poor electrical ground connection to the Power Steering Control Module. Steering control will be maintained because the vehicle will revert to manual steering mode but greater driver effort will be required, especially when driving at lower speeds. The issue can be resolved at your local dealer. So far there has been one crash but there are no reports of injuries or fatalities.
1,919 2014-2015 Chevrolet Sparks imported from Korea. In these cars there is a lower control arm bolt that is not fastened to specification. This issue may create noise coming from the front suspension and separation of the lower control arm from the steering knuckle while driving, which will result in loss of steering control. The issue can be resolved at your local dealer. There are no reports of crashes, fatalities or injuries.
22 2015 model year Chevrolet Tahoe/Suburban and GMC Yukon/Yukon Denali vehicles. Here the roof carriers may have been attached with the wrong retaining nuts, which will result in holes or tears in the roof rail air bags if they deploy. Eight of these vehicles are in dealer stock and will be repaired before being sold.
If you own one of these vehicles you are strongly advised to get it checked at a dealer near you.
Source: GM