2015 Golf TSI BlueMotion is More Efficient Than a Diesel Model: Fact or Fiction?

Is there a chance of a petrol engine to be as efficient as a diesel powerplant? Until recent years this was a special sort of sci-fi idea for a movie, but now it is a reality. It really exist! We are either in a sci-fi movie or in the future. The well-known German brand Volkswagen has created a 1.0-Liter TSI engine, that will be further installed in one of the most successful vehicles on the European road: the Golf!
The name of the super-duper incredible powerplant is BlueMotion and until now, it was available with only diesel and gas versions. But the Volkswagen team took the challenge to go beyond boundaries and extended the range with one of the most economical engines ever created. Something more: the BlueMotion powerplant will be installed on the most efficient Golf model, that comes with 4.3l/100 km. In fact, BlueMotion comes to this incredible result with both a standard 6-speed manual gearbox and 7-speed dual-clutch gearbox.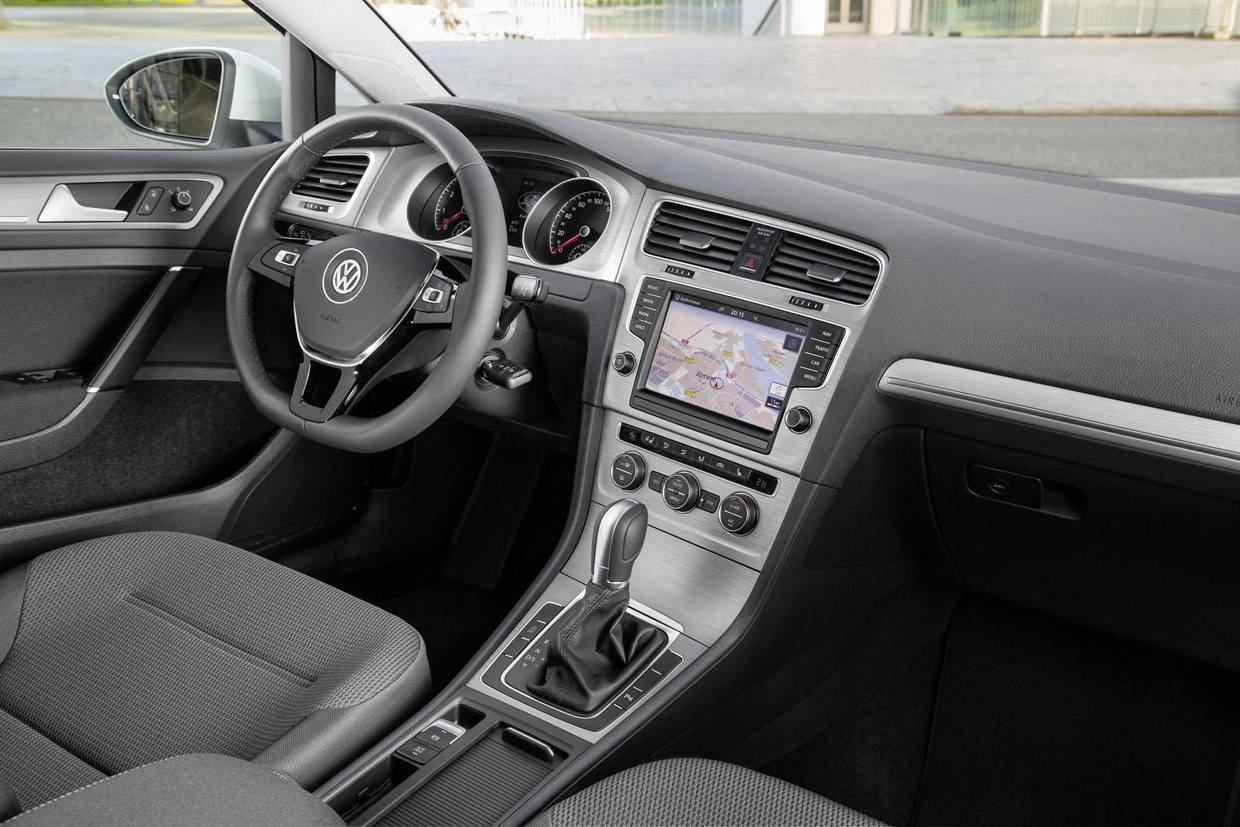 The 1.0 TS BlueMotion, that is geared on the Golf TSI will produce a total of 200 Nm and 115 hp (85 kW). And when it comes to top speed the latest BlueMotion system goes from 0 to 100 km/h (62 mph) in 9.7 seconds and from this impressive start chases the top speed of 204 km/h (127mph).
The standart pack for the special Golf BlueMotion includes air conditioning, seven airbags, Automatic Post-Collison Braking System, XDS electronic lock, start/stop system, special rear spoiler, sporty suspension and special BlueMotion 15-inch "Lyon" wheels.

Source: Volkswagen