Google Android Auto - Technology Brilliance [video]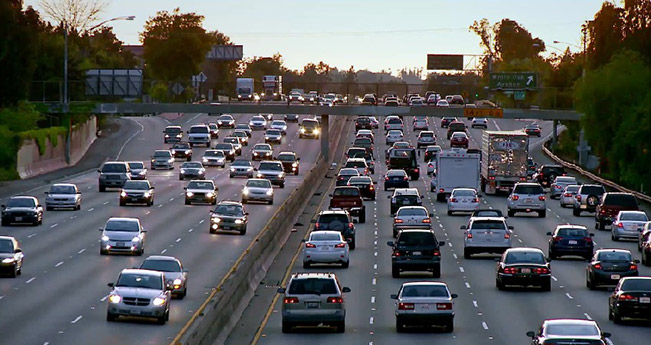 Google has presented the Android Auto – designed to give drivers the "right information for the road ahead". The system works exclusively with Android smartphones and is able to provide all needed information about traffic jams, collisions, etc.
"Android Auto combines the best the best of both worlds. You get the connected apps and services on your smartphone with the physical controls that were optimized for driving in your car", commented Android Director of Engineering Patrick Brady.
Android Auto boasts a nice and easy to use interface. For example, Google Maps has a streamlined design with larger "touch targets" helping to minimize the distraction. The system also features Google Now voice commands giving an instant access to Google Maps, text messages, phone book and applications like Google Play Music. The users can also set reminders, plan their time and meetings.
The first car with Android Auto will be introduced later this year. There are already several manufacturers, who signed up to be a part of the Open Automotive Alliance. These include Audi, General Motors, Honda and Hyundai.
Android Auto will make the life and travelling a lot easier and fun. It will help drivers to stay more focused on the road without disturbing their comfort.
Source: Google