This year's Gumball 3000 flagship vehicle is BAC Mono. Check out more details here!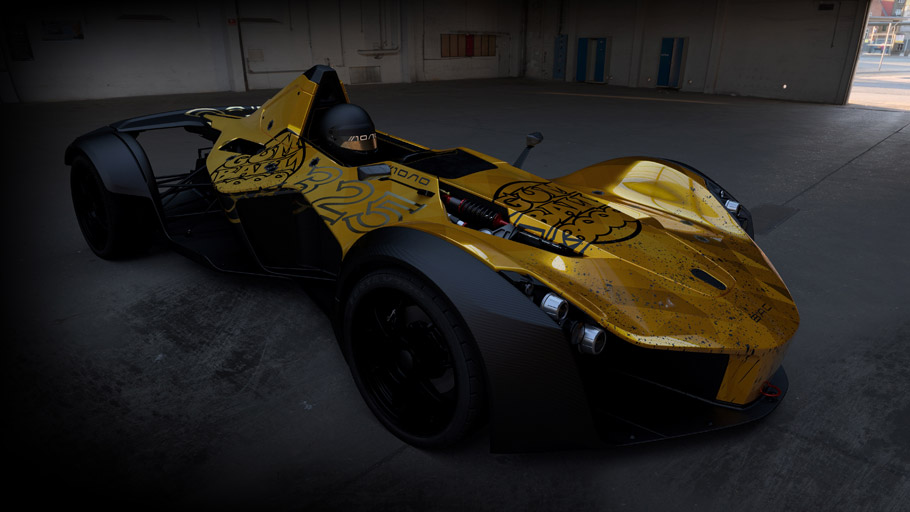 The BAC Mono will be playing the starring role in this year's Gumball 3000 with the single-seat supercar appearing at numerous key points of the premium rally event. Fans and enthusiasts will have the chance to see the BAC Mono closely and there will also be few lucky people who will take the wheel and see what is it like to drive such a car.
The Mono will be making its first ever appearance on the opening day of the 2016 Gumball 3000 and will also be taking part in the start-line paradise when the flag drops in Dublin on May, 1st.
Vehicle's appearance will be on the following day, when it would take part in the parade on Regent Street in the heart of London. Mono will be lining along other supercars, while fans will be able to get up close one more time.
 SEE ALSO: BAC Mono is a Hidden Rising Star... to Watch For
And after this event, BAC will be involved in the final act of this year's Gumball 3000 event with brand's offering a rather special deal: special Gumball 3000 dinner on 7th of May in Budapest. There will also be a special charity event and auction house bids. The winner of the auction will also have the one and only chance to spend the day with official BAC test driver Oliver Webb. How cool is that?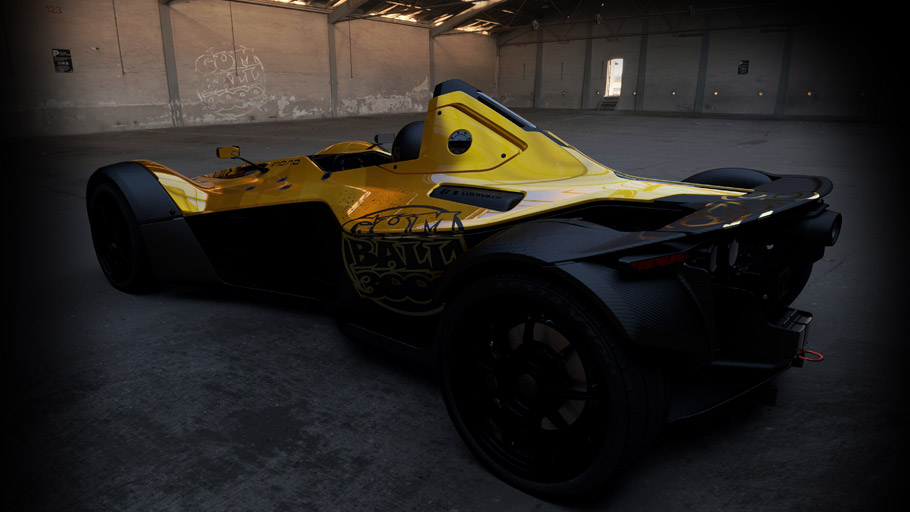 Source: BAC