HG Motorsport Volkswagen Golf GTI - 308HP and 435Nm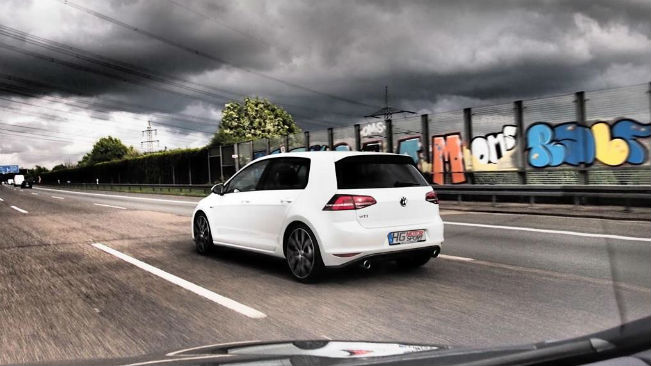 HG Motorsport has published a video showing how the Volkswagen Golf GTI Performance achieves more than 300HP and 400Nm of torque.
The Golf GTI Performance is powered by a 2.0 liter turbocharged four-cylinder engine with 230HP (169 kW) and 350Nm (258 lb-ft) of torqeu.
HG Motorsport has installed a carbon air intake, a sports exhaust system and an HF Series intercooler. The result is 263HP (193 kW) and 376Nm (277 lb-ft) - Stage 1.
Stage 2 includes an optimized ECU boosting the engine to 289HP (212 kW) and 405Nm (299 lb-ft).
Stage 3 features additional optimization for a total power of 302HP (222 kW) and 444Nm (327 lb-ft). However, the tuner offers 308HP (226 kW) and slightly less torque - 435Nm (321 lb-ft).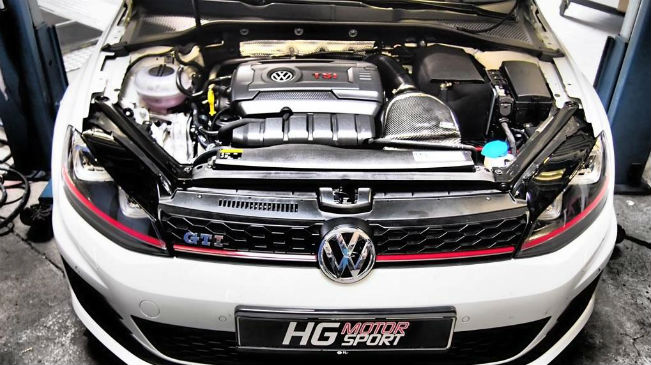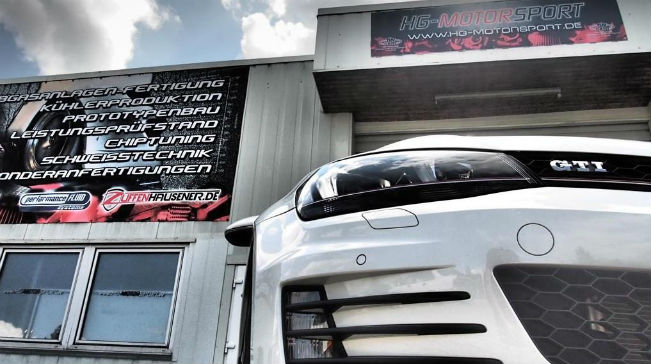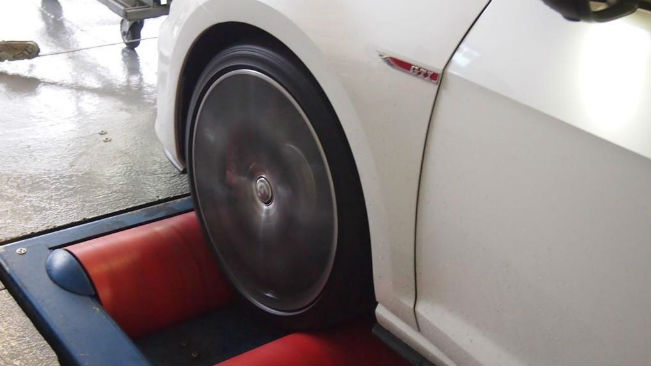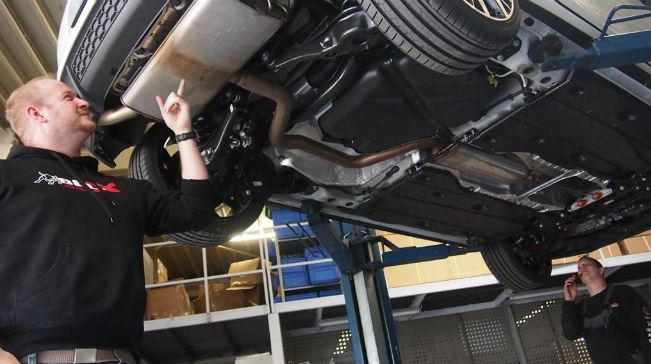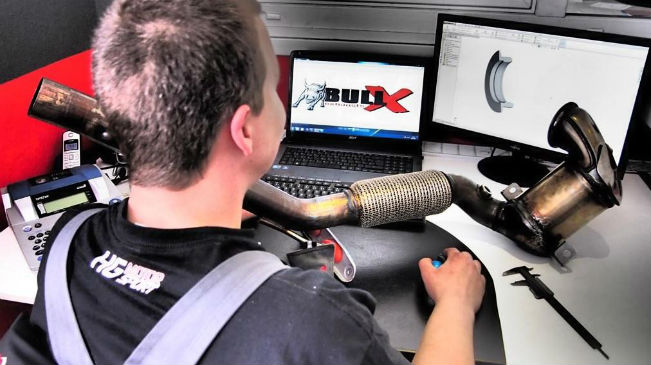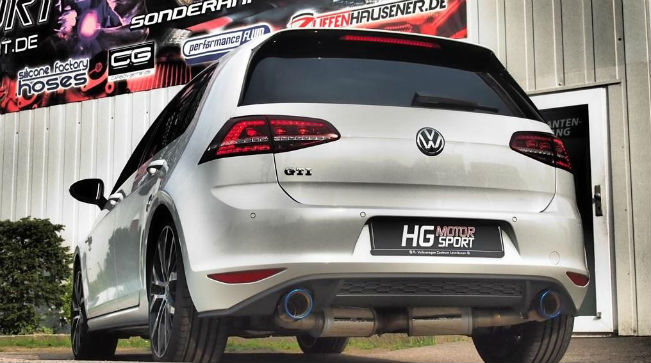 Source: HG Motorsport