Holden Releases Storm Special Edition Pack One More Time!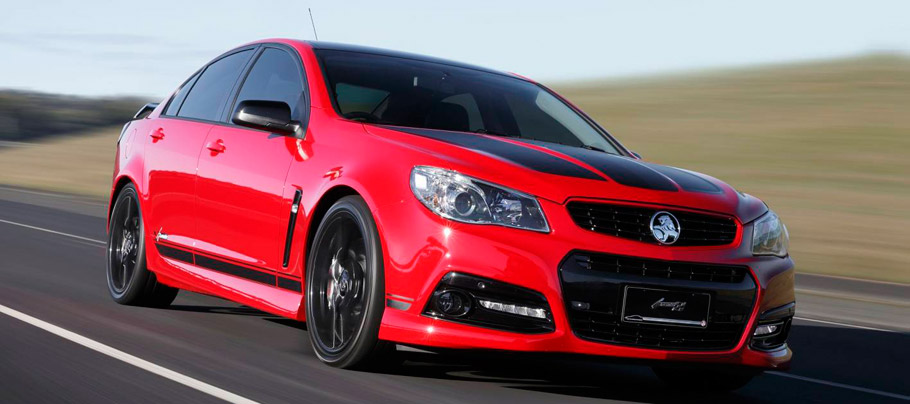 Holden has reissued the VF Commodore Storm Special Edition for all 2015 SV6 and SS sedan, ute and sportwagon body shapes. The well-known VF Storm is based on Australia's Best Car winner, VF Commodore SV6 in addition to the SS model. Both vehicles have already demonstrated interesting list of features, that include Auto Park Assist, Rear View Camera with Reverse Traffic Alert and MyLink info system and 8-inch multimedia touch screen.
The VF Storm Special Edition pack includes high-quality components and gadgets like Satellite Navigation, front fog lights, alloy wheels. Holdon Executive Director Peter Keley says, that the 2015 VF Storm package will be very popular among Australian drivers. He ensures us, that thr VF Storm Special Edition will also be as successful as the 2014 pack was.
SEE ALSO: Holden Releases "Lightning" Car Dubbed by Fan [VIDEO]
The VT Storm Special Edition pack includes:
Satellite Navigation, Front Fog Lamps,  18-inch dark finish alloy wheels, red contrast seat stitching, "Storm" embroidery on dash, "Storm" exterior badging. The VF Storm Special Content is available for SV6 and SS models.
Holden Commodore itself comes with two engine variations.  The first one is the SV6 Storm and has a 3.6-Liter V6 engine, capable of producing  281 hp (210 kW) and 350 Nm. The secon one is the SS Storm model, that is a V8 6-liter monster, that produces 362 hp (270 kW) and 530 Nm.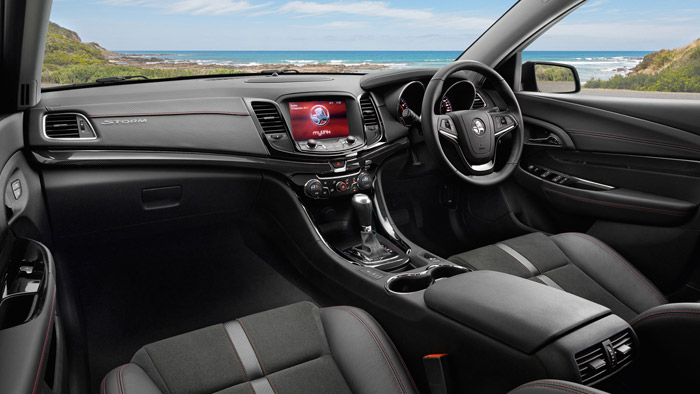 Source: Holden