Honda Civic Type R Is Back! [VIDEO]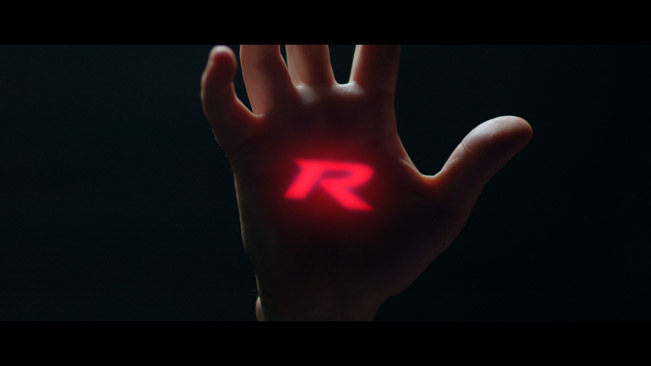 Honda Civic Type R receives a new teaser campaign. The company has released already the firs video of it, which you can watch below. Honda says that this is a 'racing car for the road' and in fact that the new model promises to be the most extreme Type R ever built. It will boast bold and aggressive styling characteristics that are to embody the great performance characteristics of Type R. The campaign is based on the theme of 'R-rated'. The sixty second film released as a start of the teaser campaign is 'Disruption'.
It starts showing a sunny day on a suburban street, where family is packing a picnic into the boot of their car. The atmosphere is happy and jolly, including the music. Suddenly, the picture distorts and pixelates and the Honda R-Rated advisory flickers up on screen. Then we see the Honda R-rated advisory notice appear. What happens next … just see the video!
All in all, the Type R is probably is very extreme: it definitely pushes boundaries. This of course, encompasses the spirit of Civic Type R perfectly, and "Disruption" sets the energy and adrenaline levels very high.
At the base of the new campaign is the slogan 'We R Back'. The new Honda Civic Type R will be launched in Europe in 2015. Type R Concept model makes its UK debut at Goodwood Festival of Speed this weekend.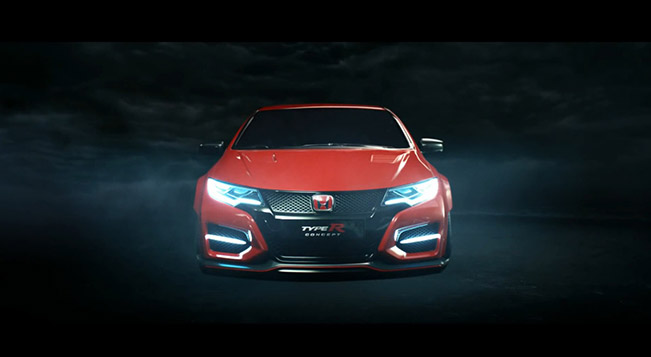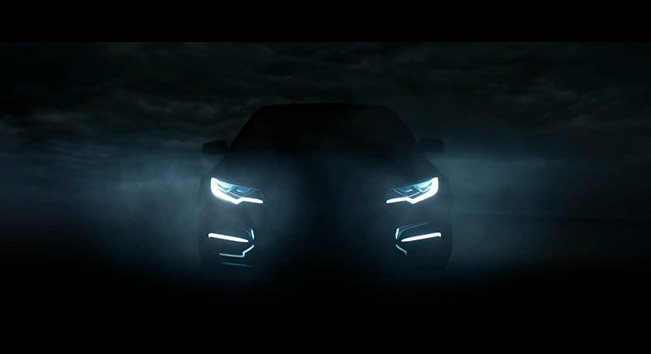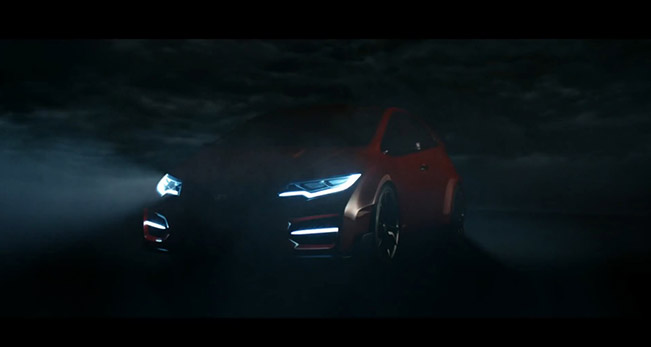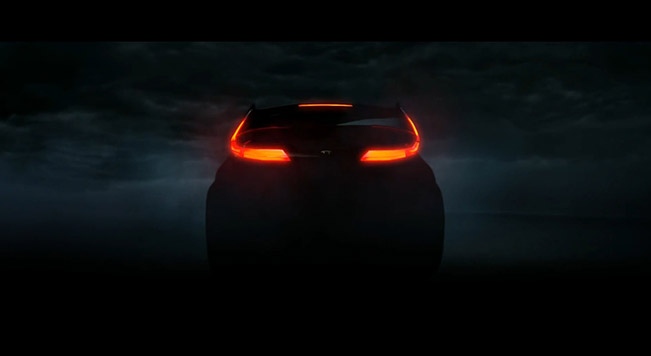 Video Source: YouTube
Source: Honda