2012 Honda Crosstour EX L Price - $27 655
The new four-cylinder two-wheel-drive by Honda, named Crosstour is making its debut at U.S. dealers nationwide with manufacturer's suggested retail price (MSRP) ranging from $27 655 for the well-equipped Crosstour EX to $32,805 for the luxurious Crosstour EX-L Navi. Destination and handling charge consists of $810 per vehicle.
The four-cylinder Crosstour models have 3.5-liter i-VTEC V6-Crosstour engine. Moreover the new four-cylinder model delivers is more fuel efficient and has 3 mpg increase in the city and 2 mpg on the highway. All this is compared to V-6-equipped models. The new model offers sleek design, unmatched passenger comfort and functionality. In addition to this it adds four-cylinder pricing and fuel economy. Furthermore the Crosstour is available in two trim levels, including the Crosstour EX and leather-upholstered Crosstour EX-L. They are equipped with 2.4-liter i-VTEC inline four-cylinder engine. Moreover, for the luxury edition, there is available a Satellite-linked Navigation System. More importantly the EPA-estimated fuel economy on the four-cylinder Crosstour is 21 mpg city and 29 mpg highway.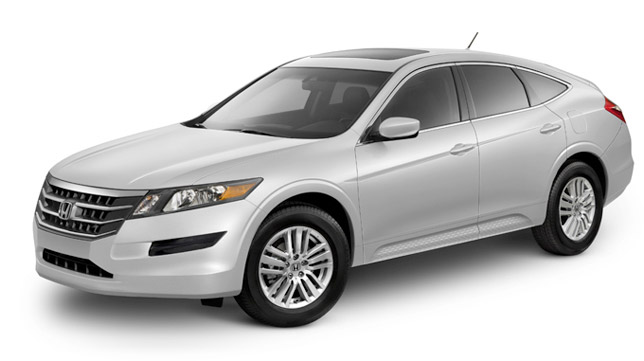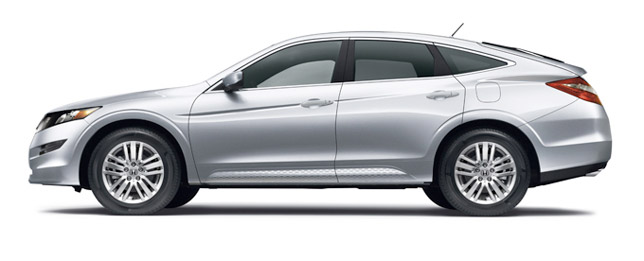 Source: Honda