Honda with Two New Concepts at Beijing
Honda showed up with two new concepts this year at the 2012 Beijing International Automotive Exhibition – pointers to the eventual mass production models which Honda will add to the market next year. It's the Honda Concept C and Concept S. There are other specimens being showcased at the show as the Japanese automaker is launching a medium-sized campaign on the Chinese market
Concept C
Apparently C stands for several things - "Cool", "Challenge" and "China". That latter one makes sense as this middle-class sedan is specially developed for the Chinese market. It's body shape is inspired by an image akin to a...you guessed it – a dragon! Its development was conducted both by Chinese and Japanese engineering teams. A mass-production model based on the Concept C is expected to come out trough the gates of Guangqi Honda Automobile Co., Ltd.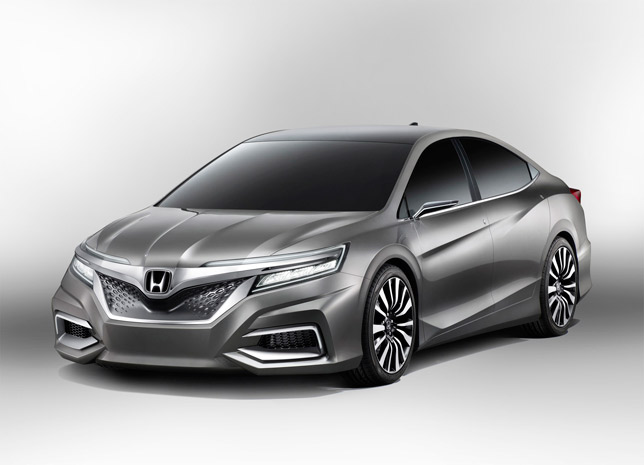 Concept S
Another "primarily for the Chinese market" intended product – The Honda Concept S stands behind "Stylishness", "Smartness" and "Surprise" - is there a toy inside? We don't know. What we do know however that there's a hybrid powertrain under the hood. So it goes without saying, that it will be fun to drive and environmentally friendly... as it is with hybrids. The mass-production model is to hit the Chinese dealerships with the help of Dongfeng Honda Automobile Co., Ltd next year. But hey, a global release should follow shortly after that.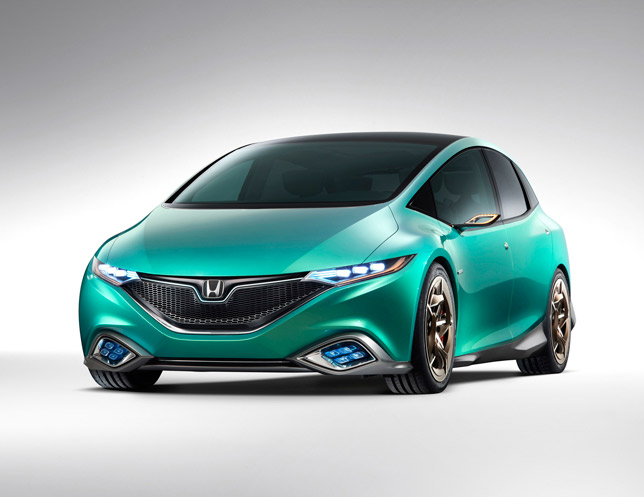 Currently at Beijing, there are also some familiar faces making their debut on Chinese soil – The Acura ILX and RDX will be available there as soon as this year's fall. The Acura NSX Concept also shares the stand and the word is that after its launch in the U.S. within the next three years, China will get some piece of the action as well.
Honda's joint ventures are now even gaining a certain degree of independence if we judge by last year's release of the Li Nian – Guangqi Honda's original brand. This year, Dongfeng followed the trend by introducing the CIIMO middle-class sedan.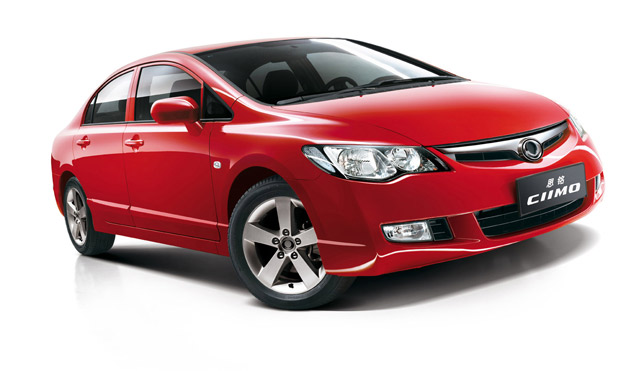 Here's what the President and CEO of Honda Motor Co., Ltd Takanobu Ito had to say:
"What continues to drive Honda forward is our passion to take on new challenges with our technologies without being limited by what came before, and to create products that make our customers say, 'I wanted this kind of car!' We will concentrate this driving force here in China and build vehicles tailored to the needs of our Chinese customers. Toward this end, Honda and our joint venture companies will work together to further localize our development, production and parts sourcing in China."
Source: Honda