Honda Unveils Vision XS-1 Concept [VIDEO]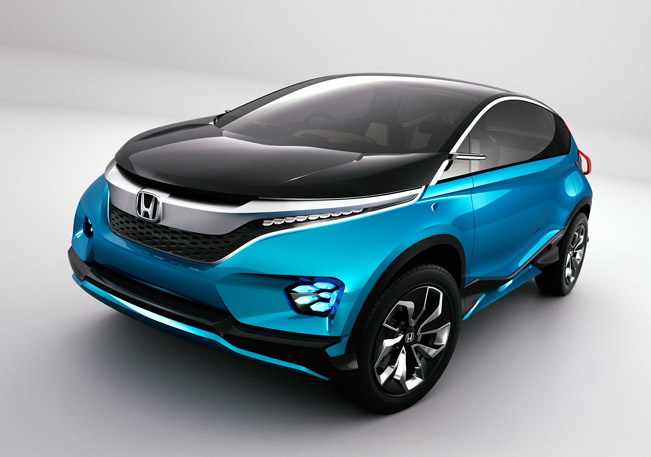 An exciting new concept vehicle was presented by the Japanese brand Honda at the 12th Auto Expo 2014 held at India Expo Mart in Greater Noida. The vehicle is named Vision XS-1 and is a creative study model that exudes company's vision for the future.
In fact, this Honda is based on two original ideas we have seen in the past. The first one is the M/M concept. The initials stand for man maximum and machine minimum. This basically means that the Vision XS-1 includes two different values – sporty appearance and great spaciousness in the compact body.
The second idea embodied in this vehicle is the "Exciting H Design", which is Honda's human-centered design concept. Some of the key features included in this concept model are the three rows of seats for a maximum of seven occupants, the combination of sportiness and versatile space and the sliding doors with large openings.
Unfortunately, Honda does not plan a mass-production for Honda Vision XS-1.
Video Source: YouTube
Source: Honda