Honda will introduce several new concepts at 41st Tokyo Motor Show
The latest creations from Honda are called CR-Z Concept, EV-N, Skydeck concept, Civic Type R EURO and VFR1200F.
The CR-Z Concept is going to be sports hybrid car.  It will be available for sale in the UK next summer 2010. This is the first petro-electric car, which will adopt a 6-speed manual transmission.
The EV-N is a small battery electric car with 4 seats. The vehicle has solar panels in the roof, which could be used to charge the on-board battery.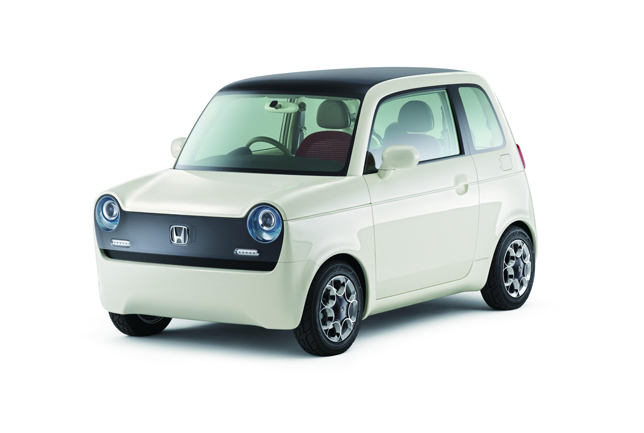 The other car, which will be shown at the Motor Show is Skydeck concept. This is a 6-seater hybrid MPV. It has innovative design and nice engineer solutions like housing the battery in car's centre tunnel, this allows for greater cabin space, and the room for three rows of two seats. It also gives a lower centre of gravity. Civic Type R EURO will be available at the market in Japan in November this year.
VFR1200F V4-powered sports touring machine will be present at the show, too. It emphasising advanced technology and styling whilst offering an enjoyable riding experience. The world's first Dual Clutch Transmission technology for larger-displacement and sportier bikes will also be showcased.